Amalfi Cooking Class in Montepertuso
Overview
Duration:
7 Hours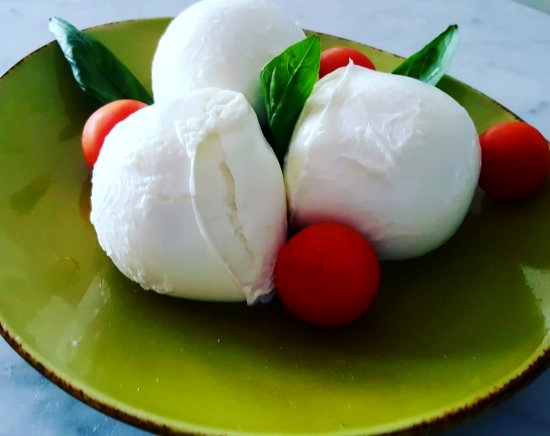 This activity begins in Amalfi.
Ristorante Il Ritrovo situated in Montepertuso, is a lovely hamlet on the hills overlooking Positano. Chef Salvatore will let you discover the fabulous flavors of Italian cuisine, creating special recipes all made with natural local ingredients, and teaching you the secrets of healthy Mediterranean cuisine. You will learn how to prepare a typical Italian meal based on appetizers, a first course (like homemade ravioli stuffed with cheese or tagliatelle with cherry tomatoes and basil), a main course (like fish with lemon or white wine, escalope with white wine, lemon or balsamic vinegar) accompanied by vegetables. You will also learn how to combine wines, how to set your table and create the right atmosphere for a special event. At the end of the lesson, you will taste all the dishes prepared during the class, accompanied by local wines, fruit and dessert. At the end of the lesson, transfer back to Amalfi.
Tour includes:
Private transfer to/from the restaurant
Welcome Capuccino, coffee or Prosecco
Hands-on cooking class followed by lunch and local wine
No. 2458 - From Amalfi, Cooking Class at Ristorante Il Ritrovo in Montepertuso

Discuss with someone who has been there!
Live chat or call us 877 833-3454
Be inspired and get authentic up to date first hand knowledge & trip ideas.
Our travel advisors will create a unique tailor made itinerary just for you!
Pricing?
We don't believe in one size fits all types of travel packages
To find out more about the range of trips, call us
Inquire Now