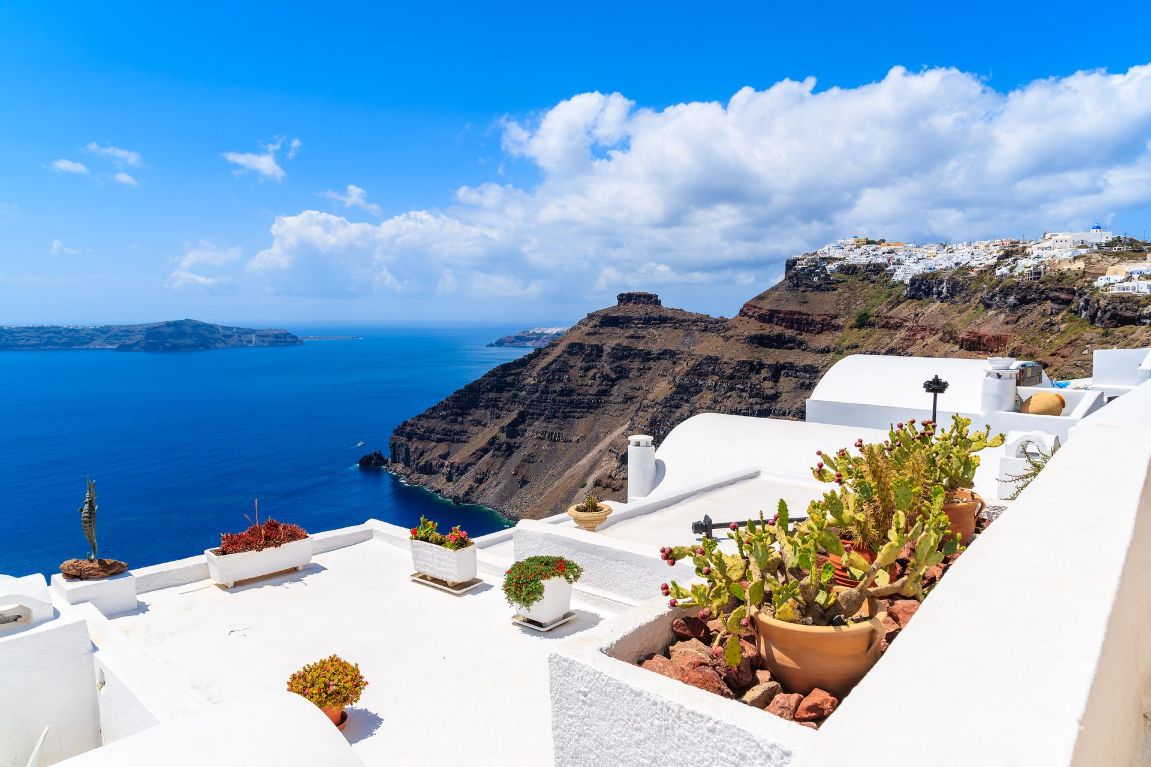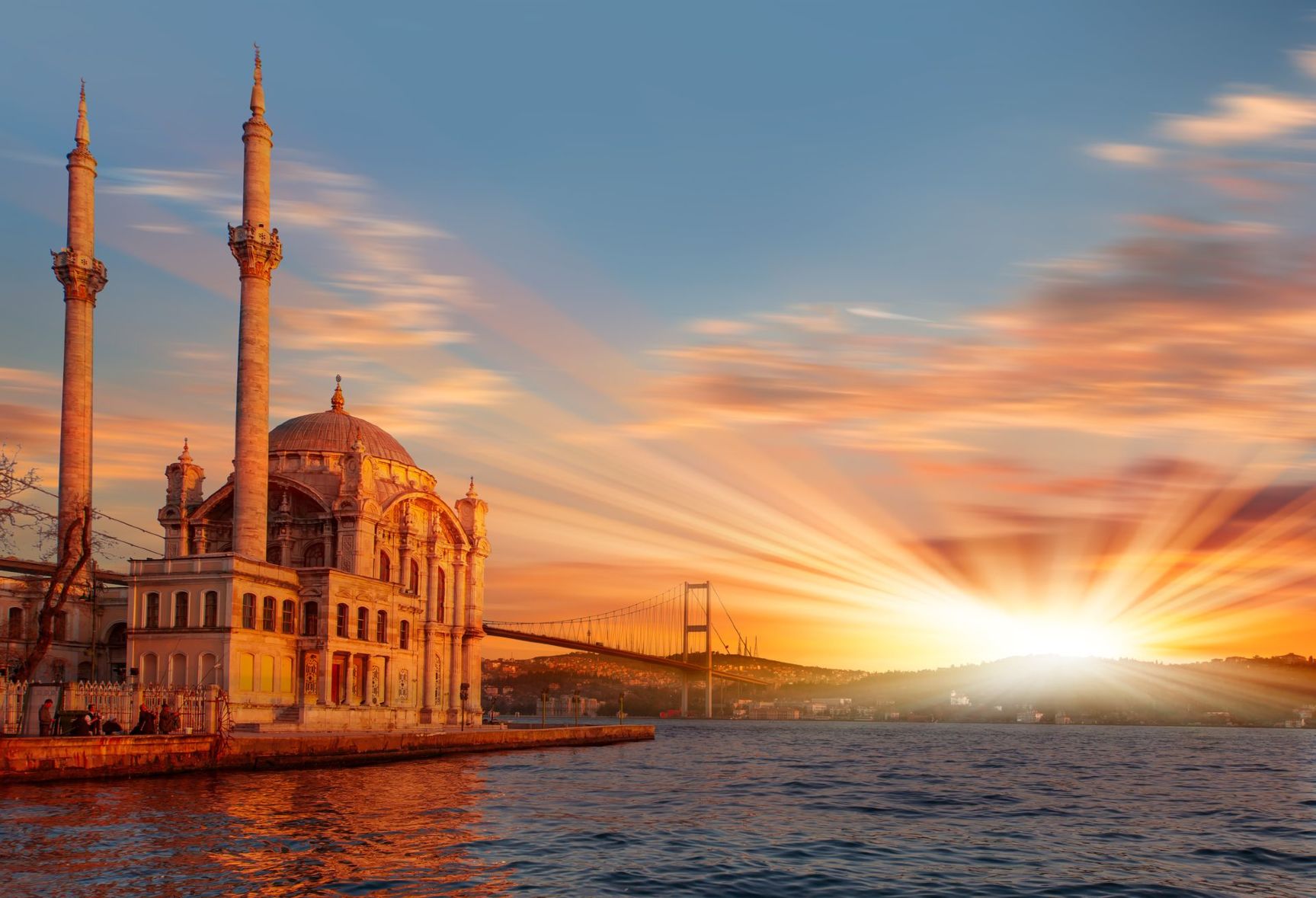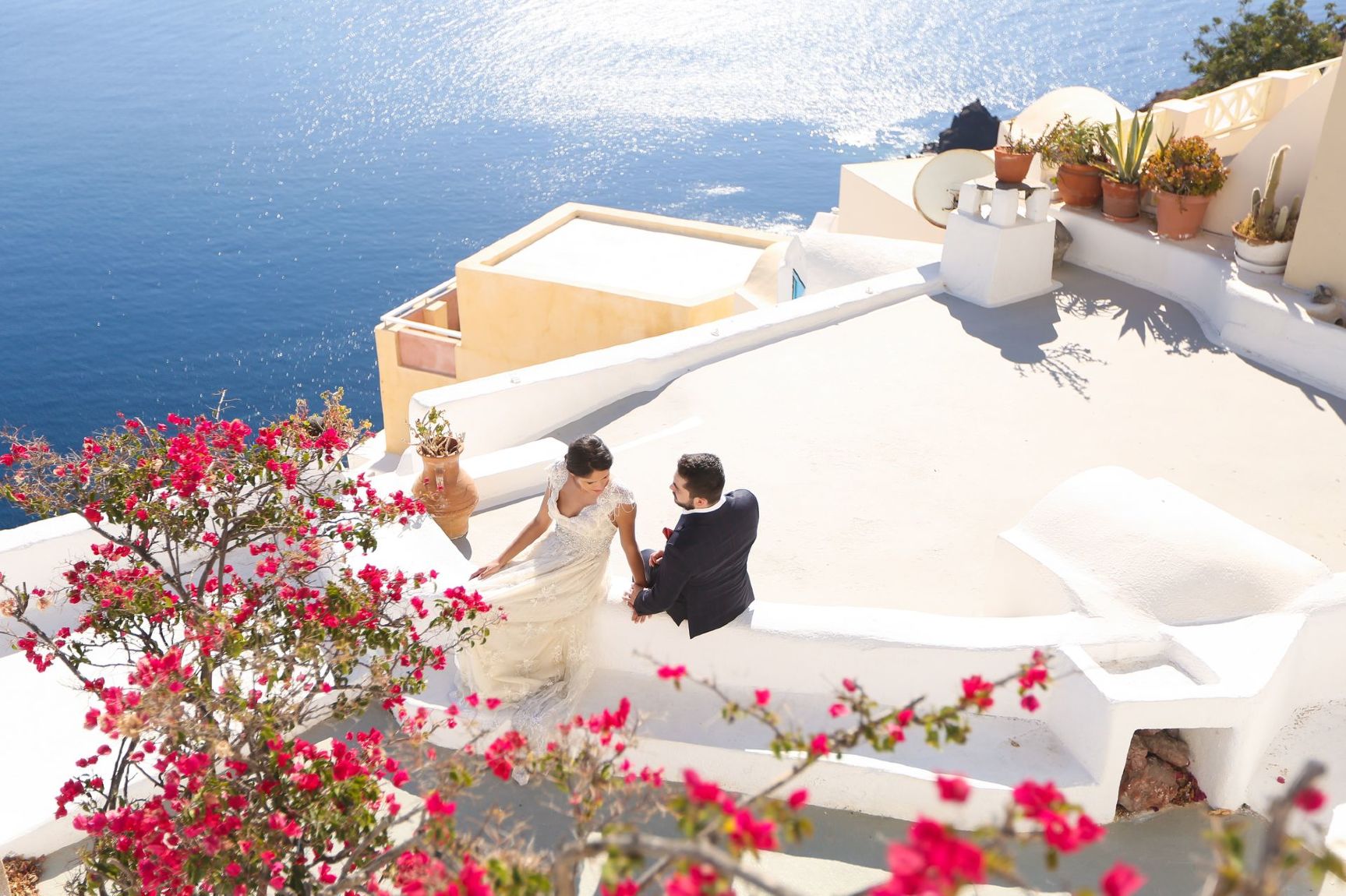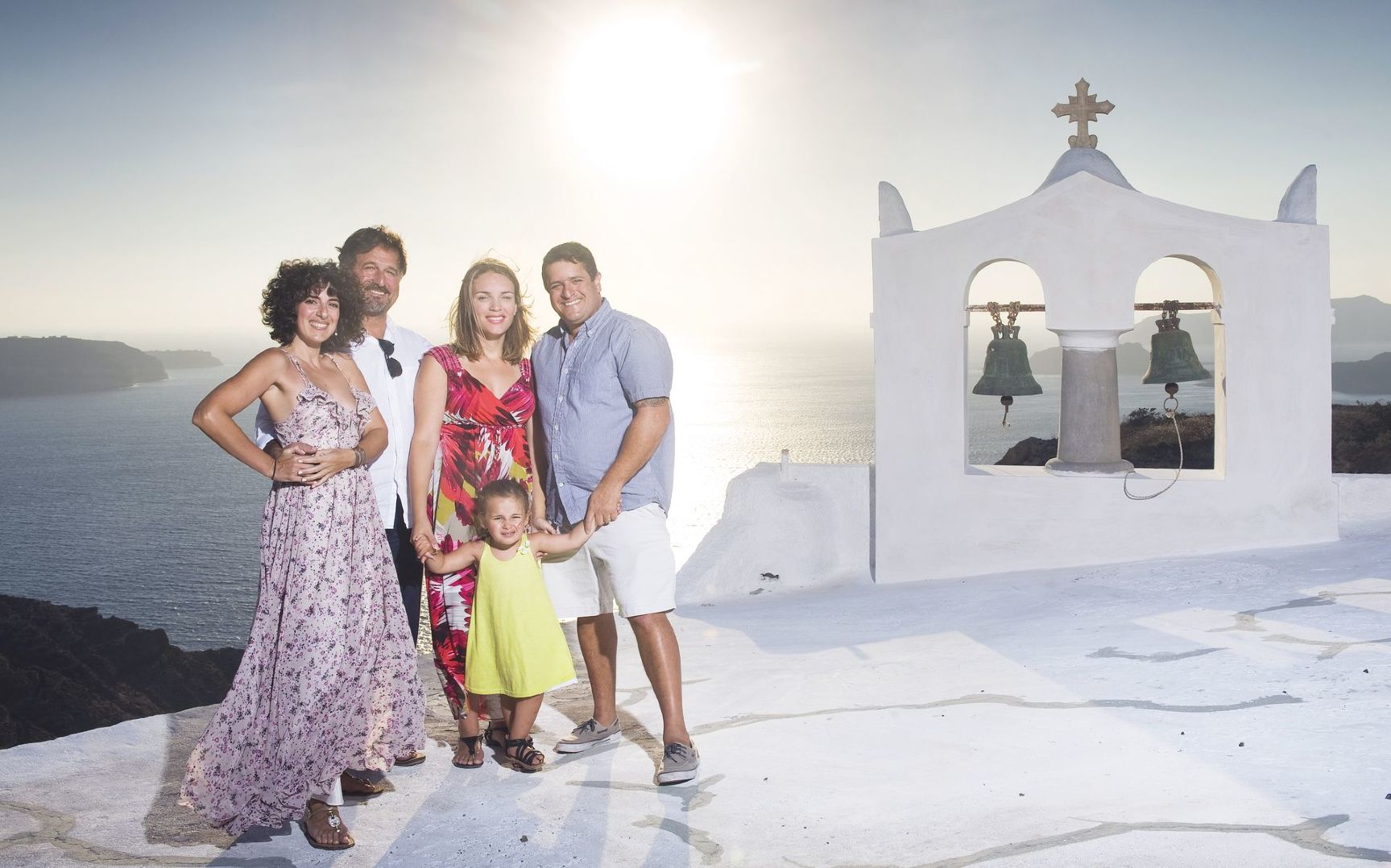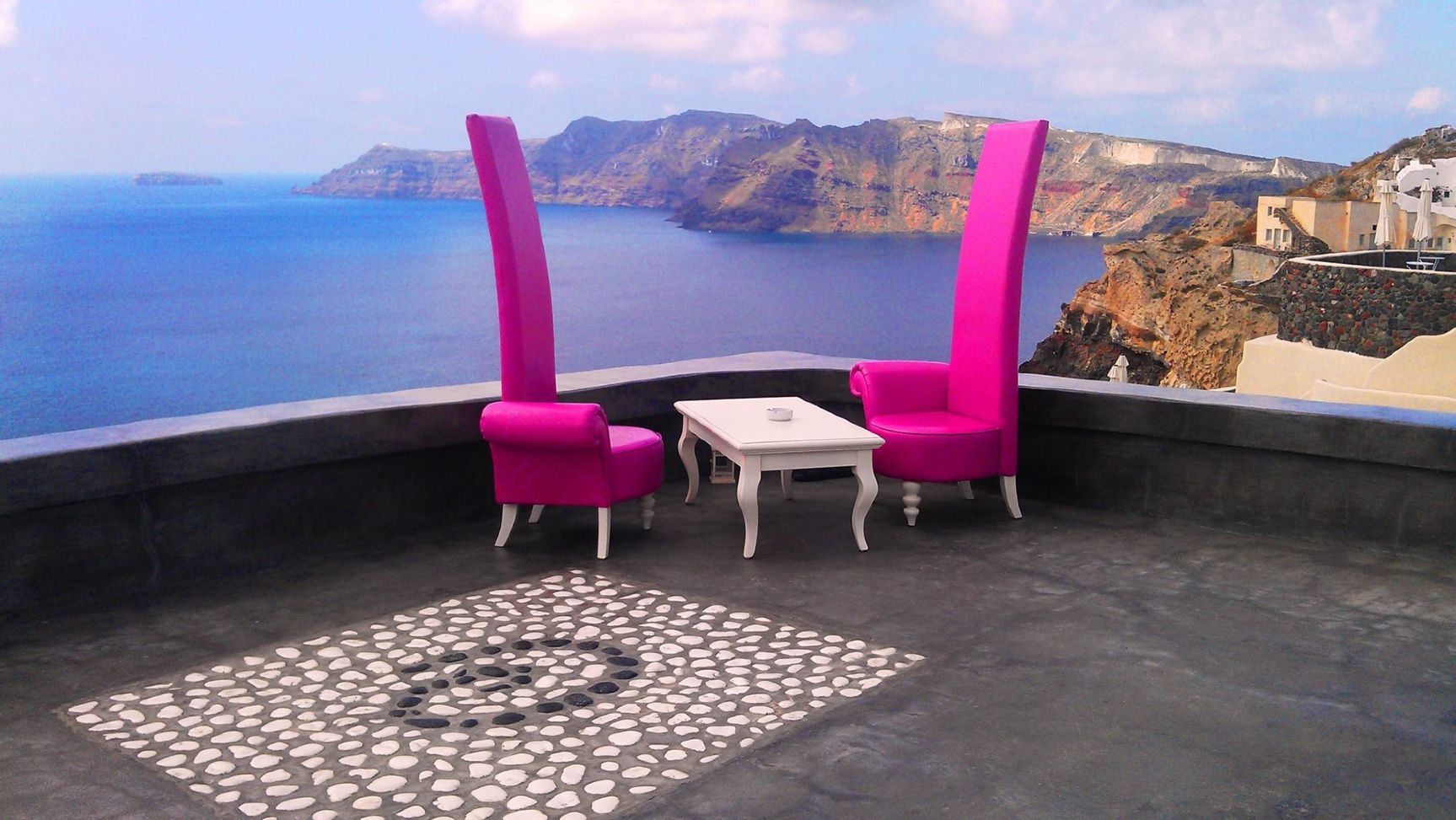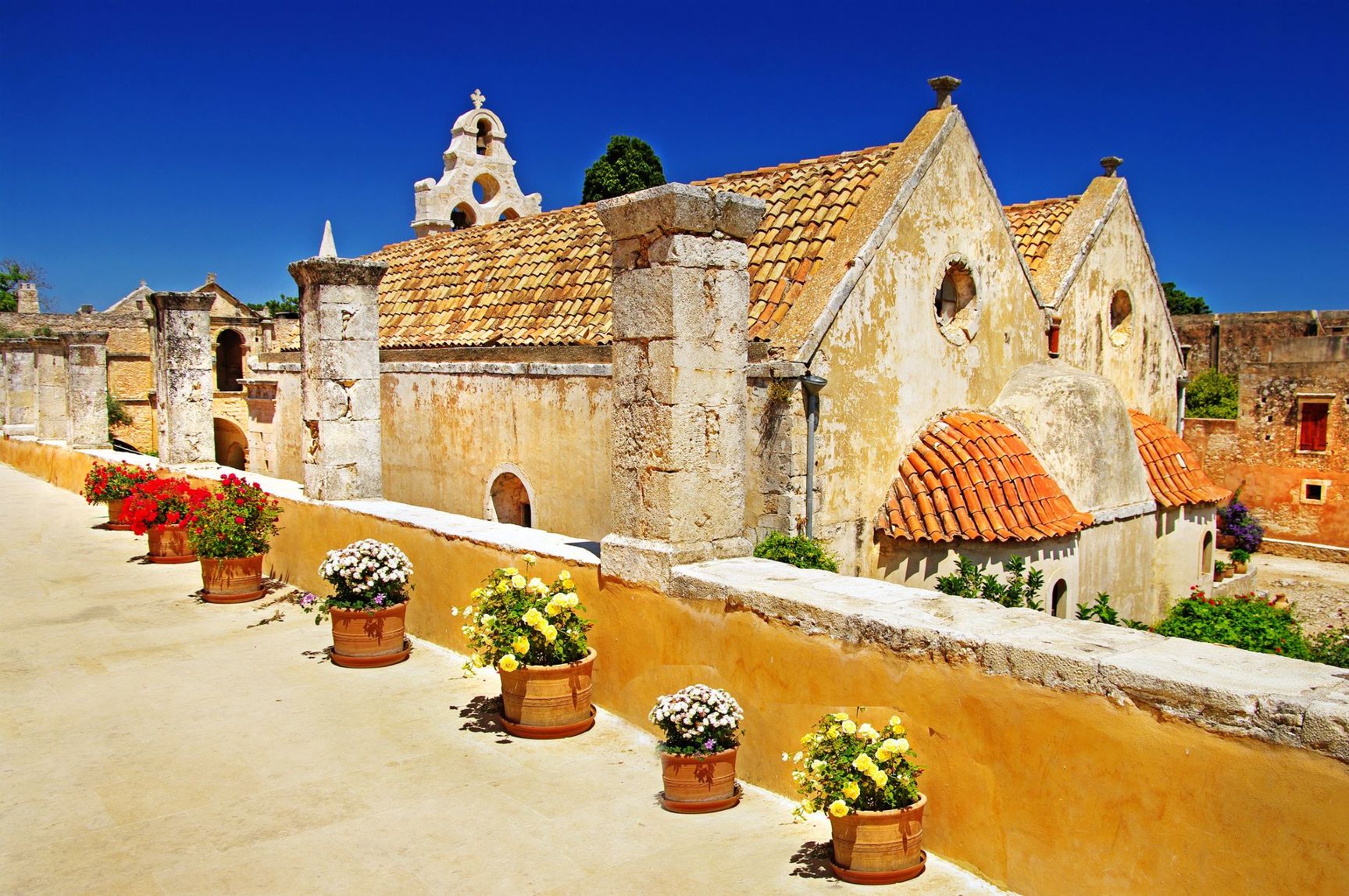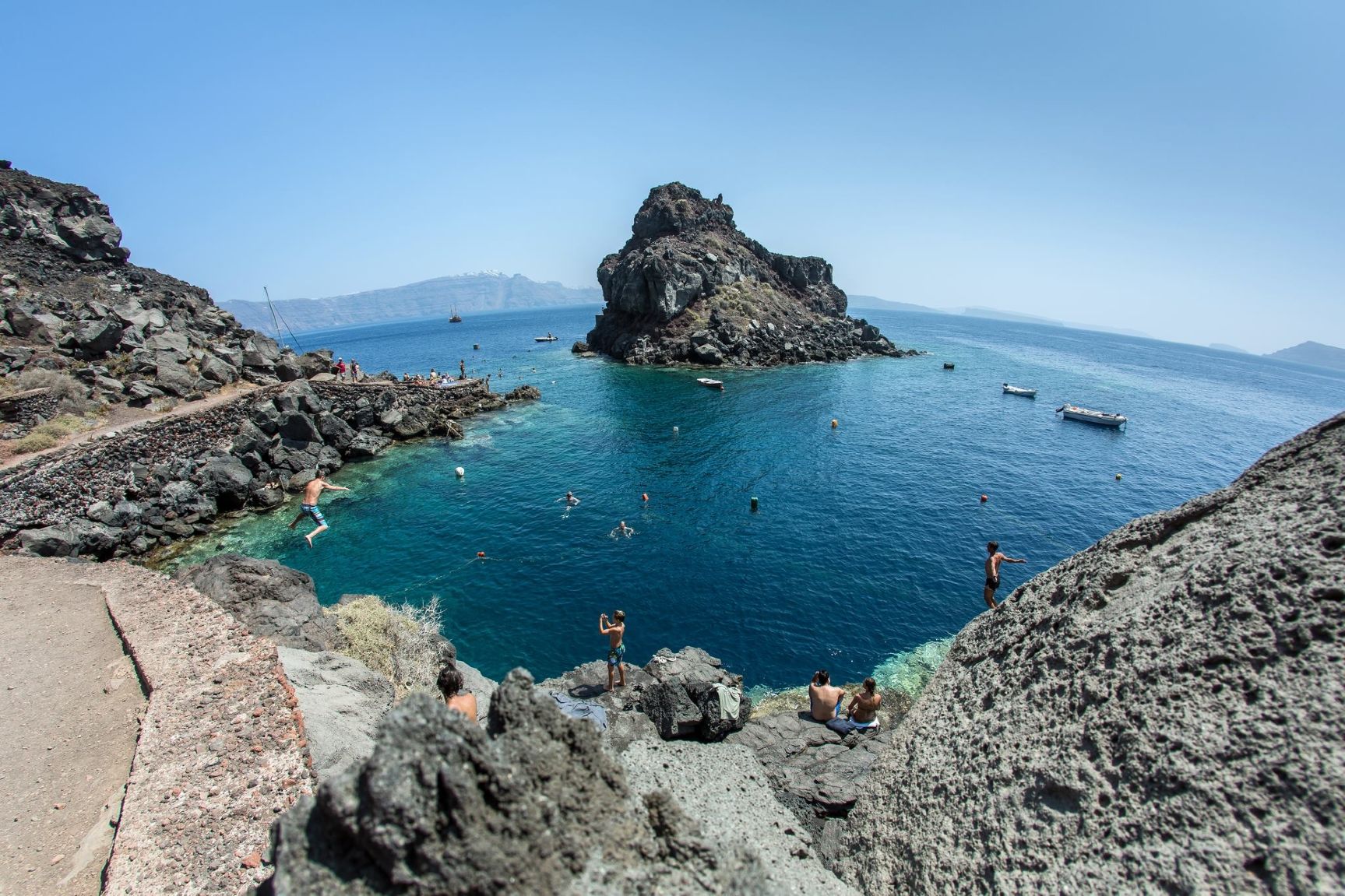 Milos, Geological and Volcanic Experience
Overview
Duration:
5 hours
Discover the volcanic side of Milos, the unique mineral wealth and the colours that characterize it on a private road trip!
Highlights: The Mine of Aggeria; the village of Zefyria; the area of Paliorema or Theiorichia; the area of Kalamos and the inactive volcano; the beach of Provatas.
Tour includes:
Tour includes:
Can be arranged on private or semi-private basis
Expert English Speaking Guide.
Transportation in an Air-conditioned Luxury Vehicle.
Discover the volcanic side of the island.
Snacks and a mini bar with soft drinks and water available
Meals during the excursion are optional.
Notes:
Your travel advisor will assess your schedule and will include the appropriate tour that best fits your schedule!

Discuss with someone who has been there!
Live chat or call us 877 833-3454
Be inspired and get authentic up to date first hand knowledge & trip ideas.
Our travel advisors will create a unique tailor made itinerary just for you!
Pricing?
We don't believe in one size fits all types of travel packages
To find out more about the range of trips, call us
Inquire Now