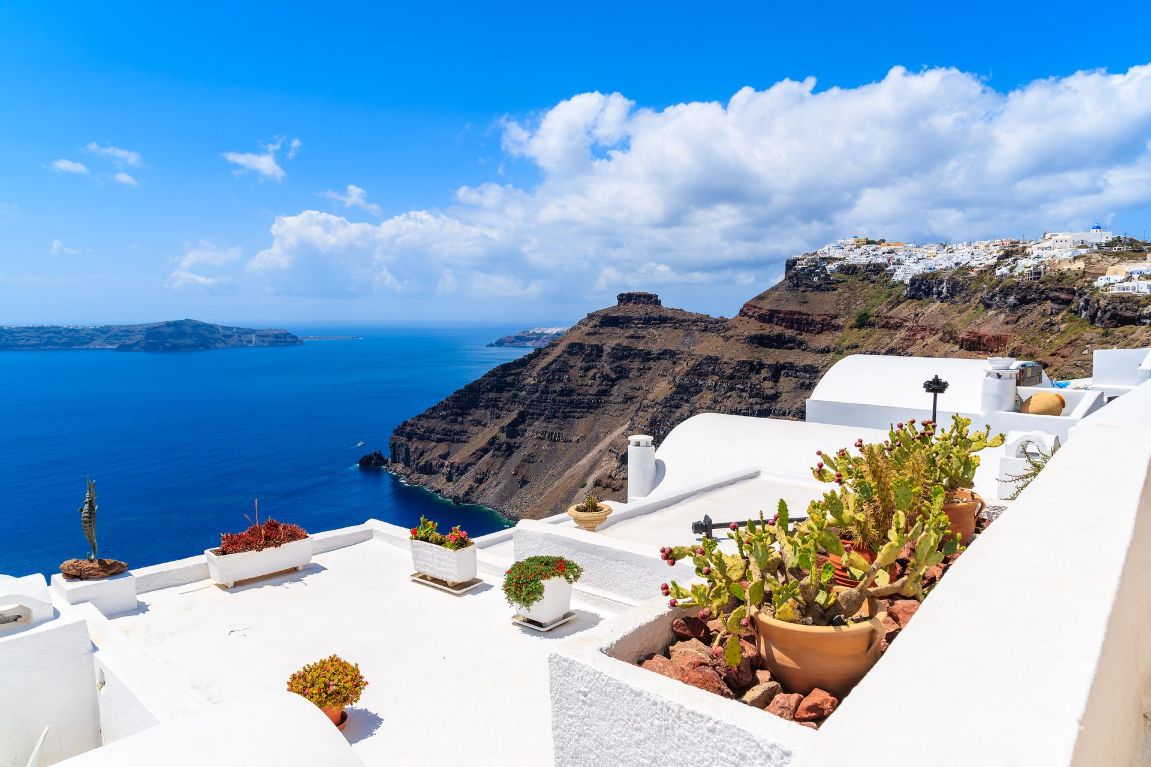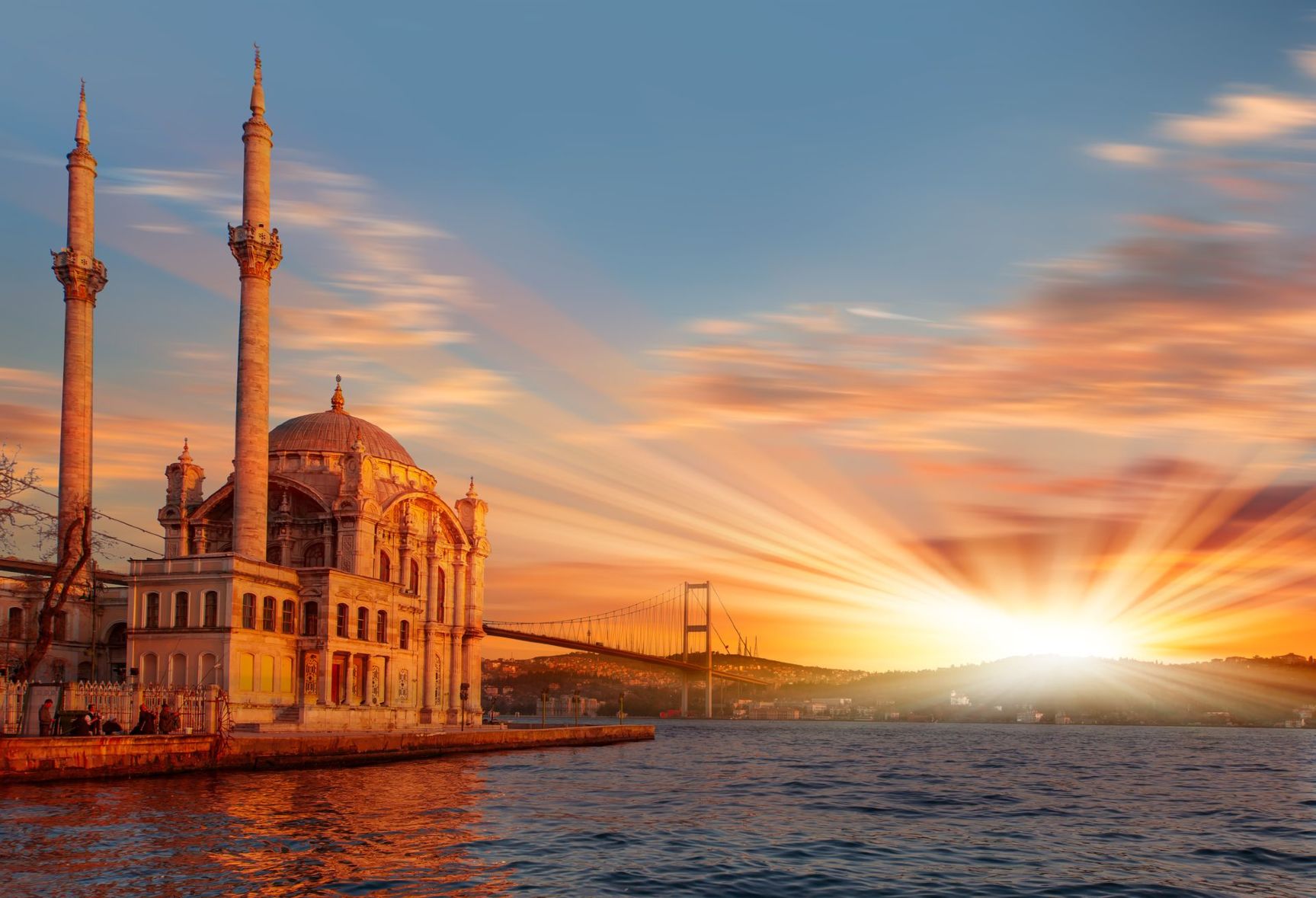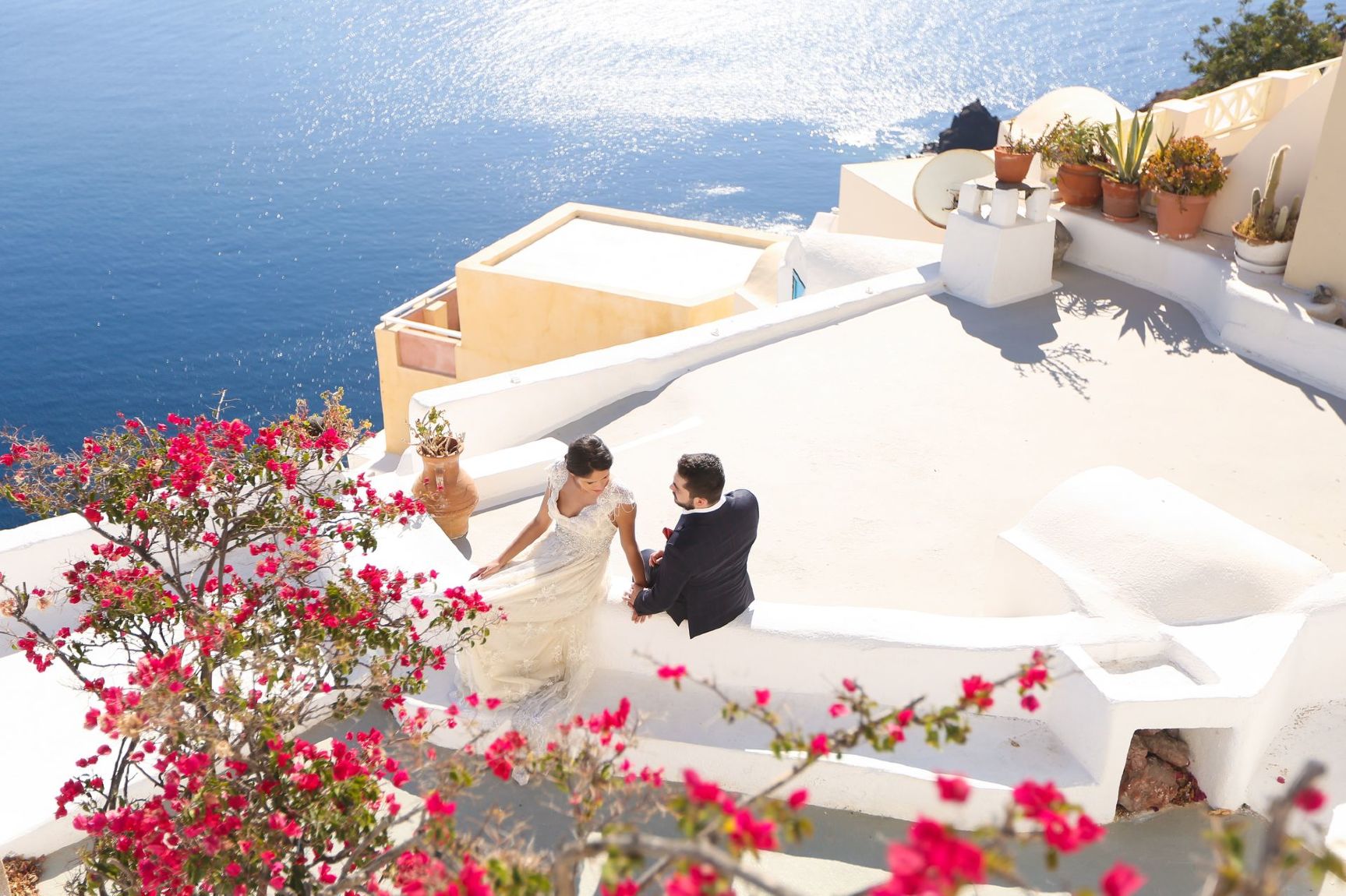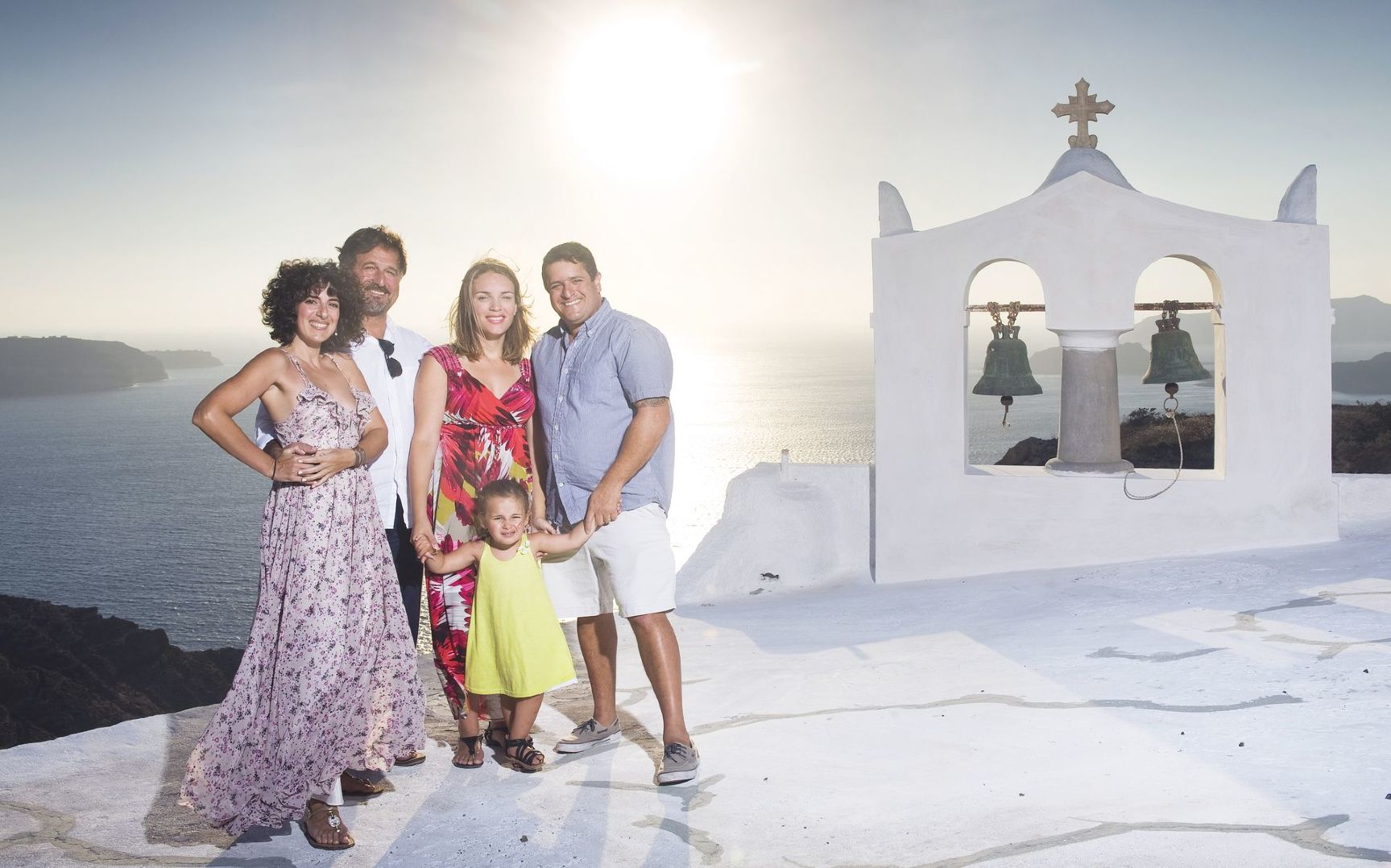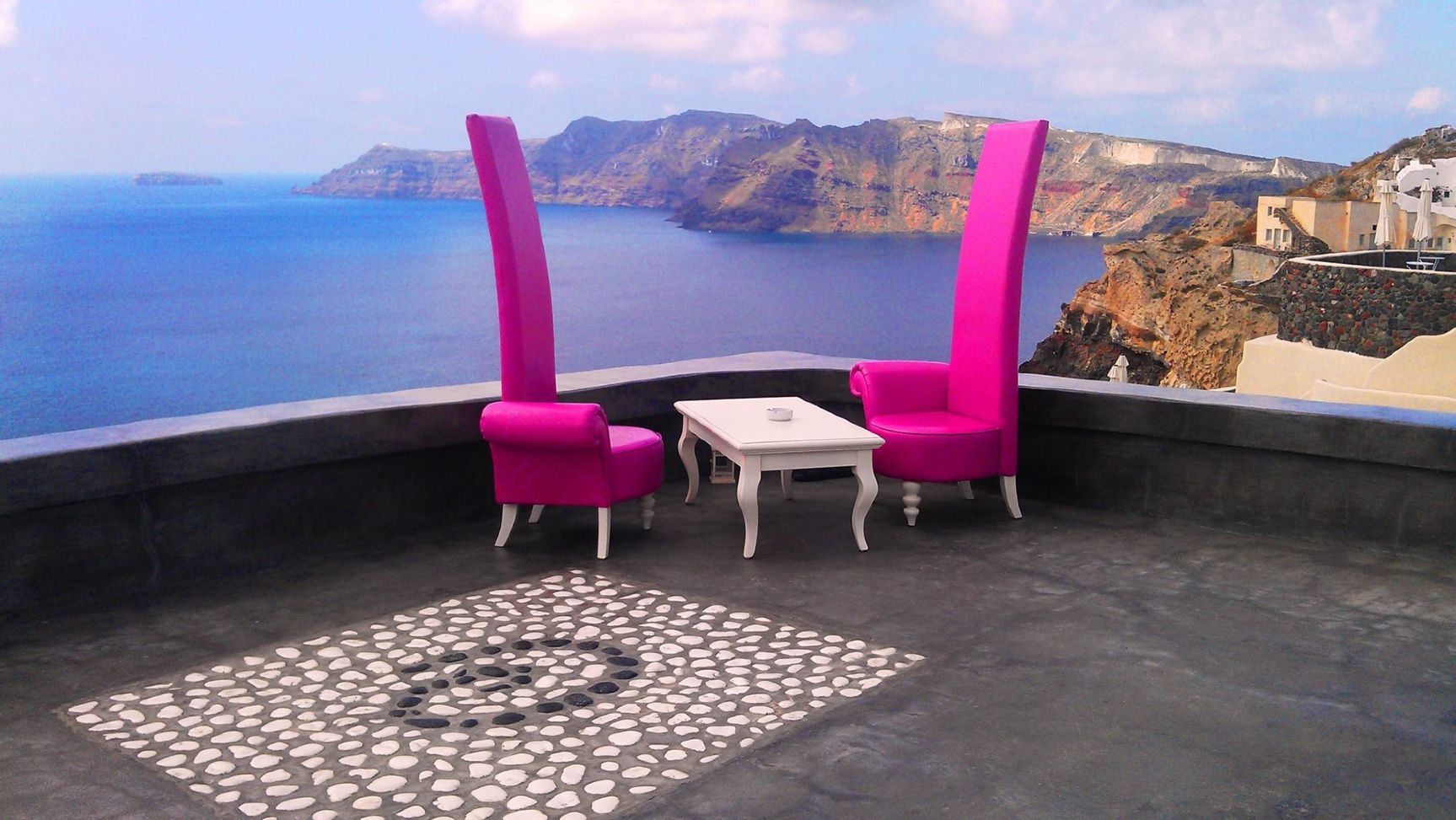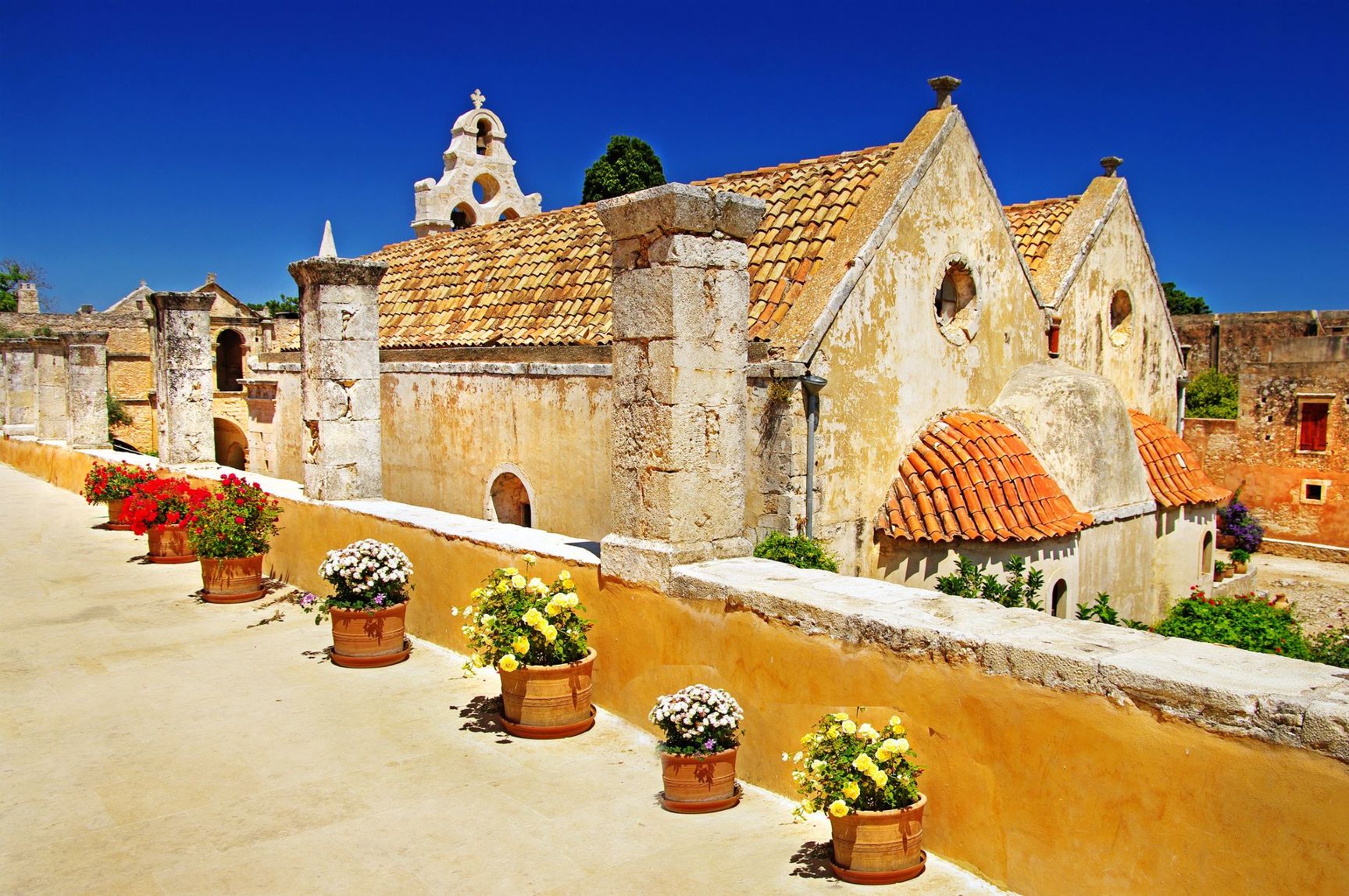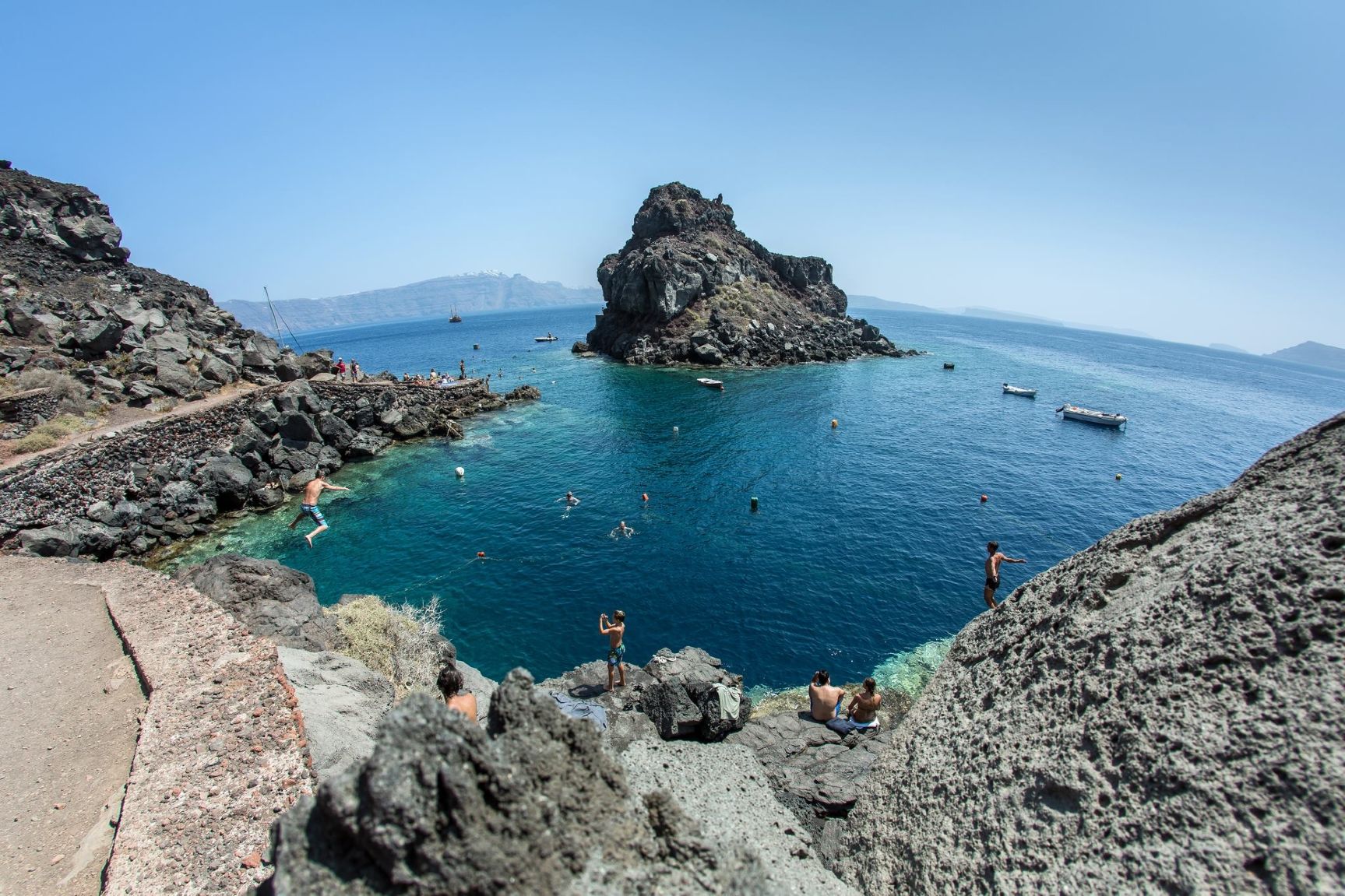 Overview
Duration:
4.5 Hours
This private tour starts from Elounda or Agios Nikolaos
A relaxed short-day tour that navigates the area's quieter and authentic hinterland, a stone's throw away yet in complete contrast with the lively and crowded resorts that stretch out along the coastline. Our exploration will take us though rural villages, hilly landscapes, abandoned settlements and mills, atmospheric monasteries and white churches while mingling with locals in a quest to understand the island's traditional way of life, that is both slow and laborious. Our visits will include the villages of Houmeriako and Vrysses, the Monastery of Kremaston, the agricultural small town of
Neapoli and the village of Fourni. Here we will enjoy a homemade Cretan meal in a cozy family-owned taverna set in the village's picturesque square, under the welcoming shade of a huge sycamore tree. We will return in the hotel in the early afternoon, taking in the sweeping panoramic views over Mirambelo Bay.
Tour includes:
Visit rural villages such as Houmeriakos and Fourni
Enjoy a homemade Cretan meal
Visit local craftsmen's workshops
English speaking guide
Tickets
Lunch
Private transportation with luxury van/minibus
Stop for a treat at a typical Cretan 'kafenion'
No. 2386 - From Elounda or Agios Nikolaos – Explore the Hinterland

Discuss with someone who has been there!
Live chat or call us 877 833-3454
Be inspired and get authentic up to date first hand knowledge & trip ideas.
Our travel advisors will create a unique tailor made itinerary just for you!
Pricing?
We don't believe in one size fits all types of travel packages
To find out more about the range of trips, call us
Inquire Now