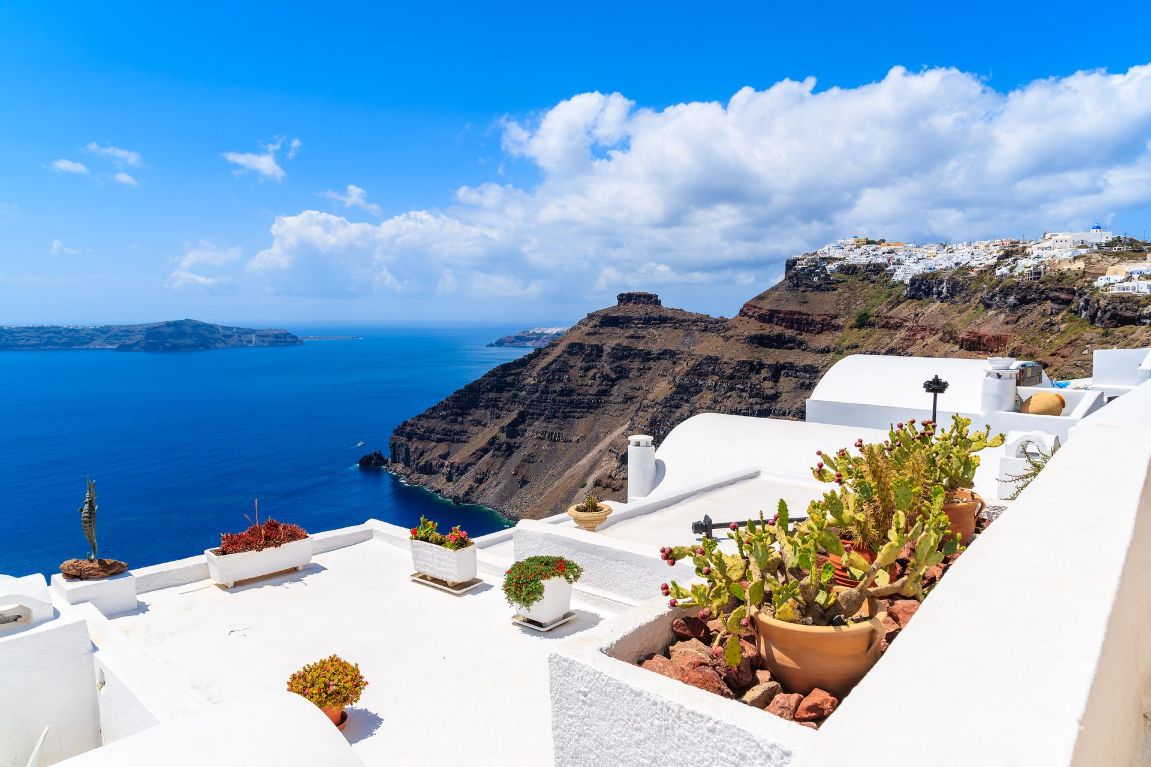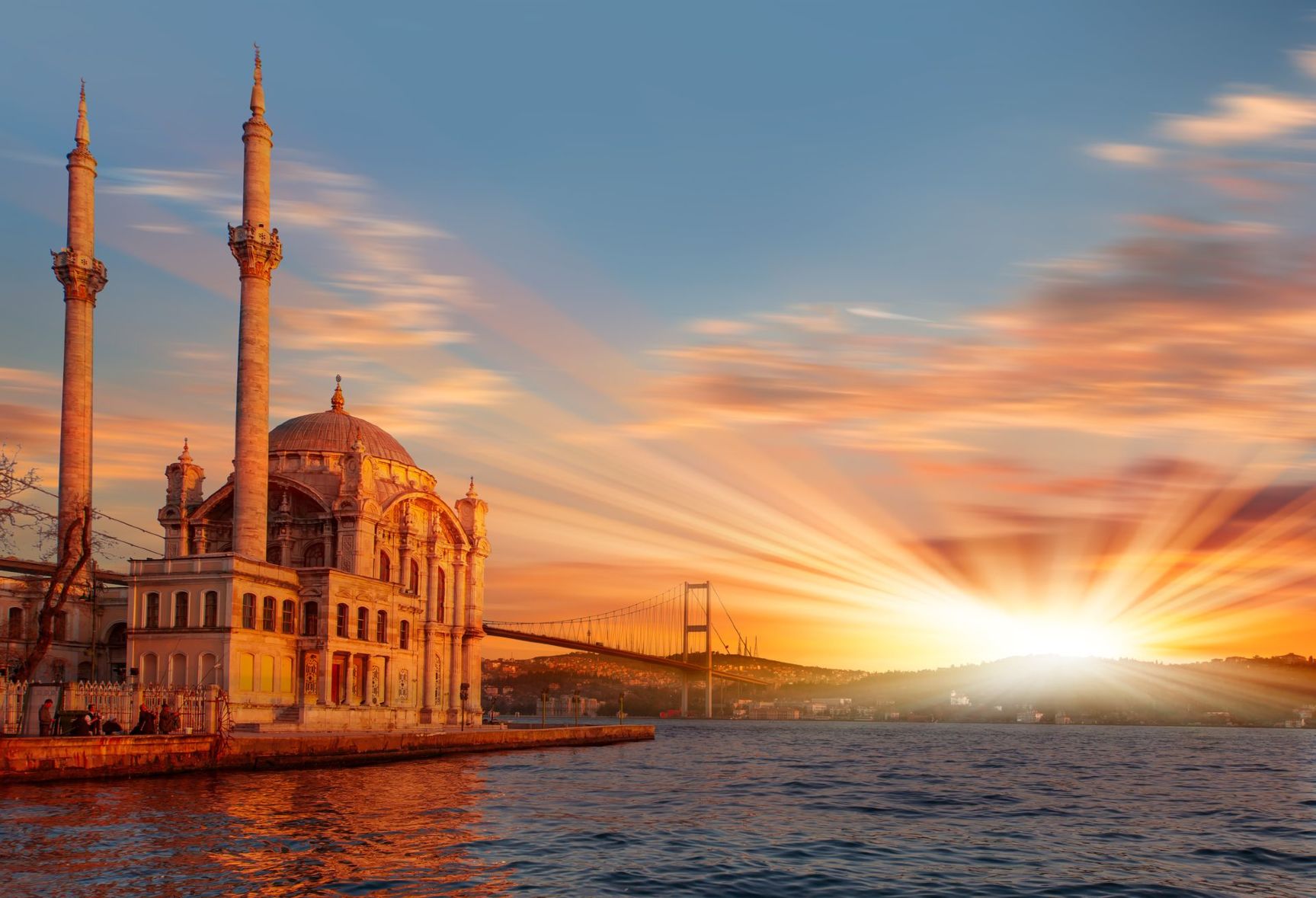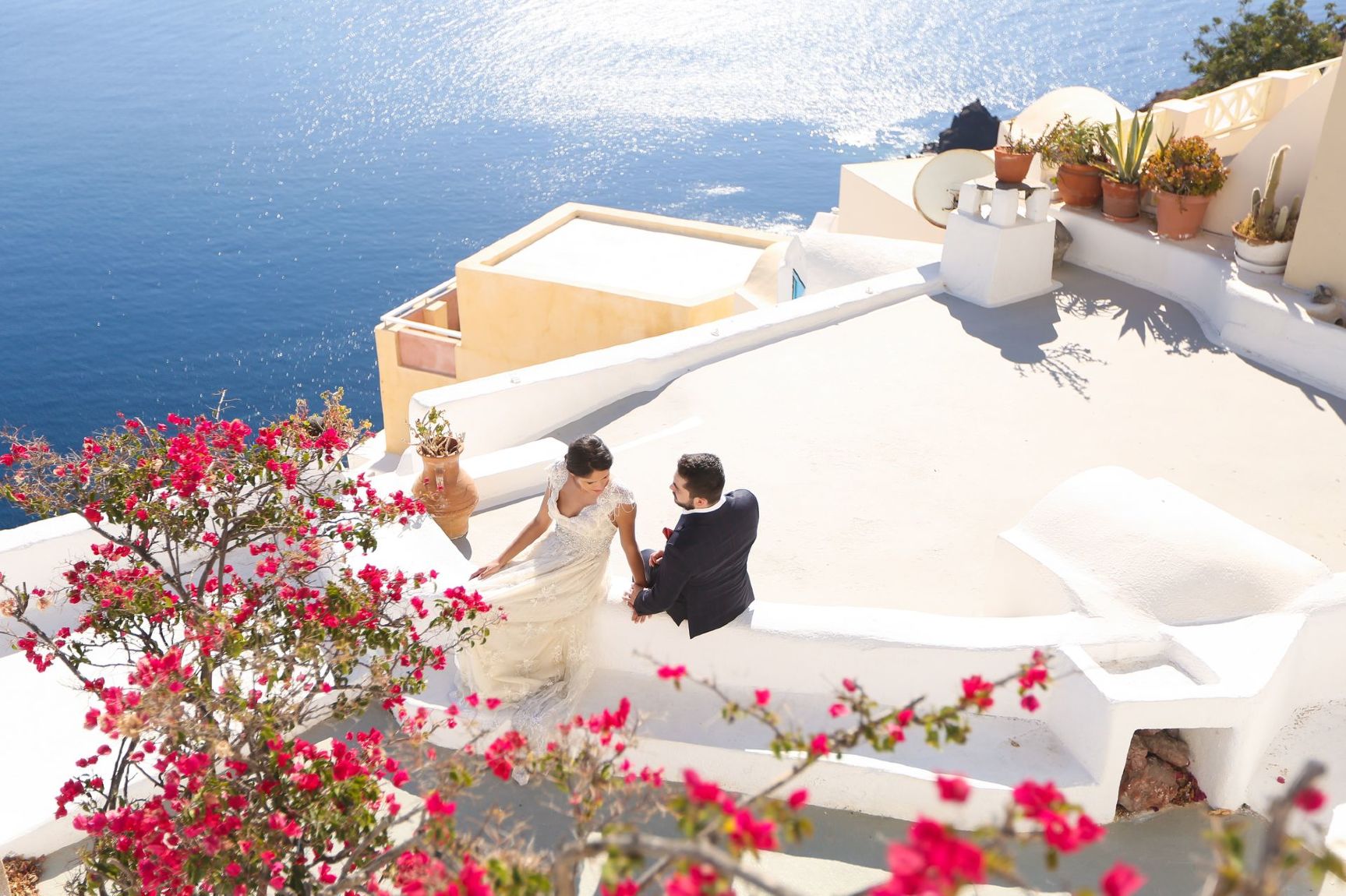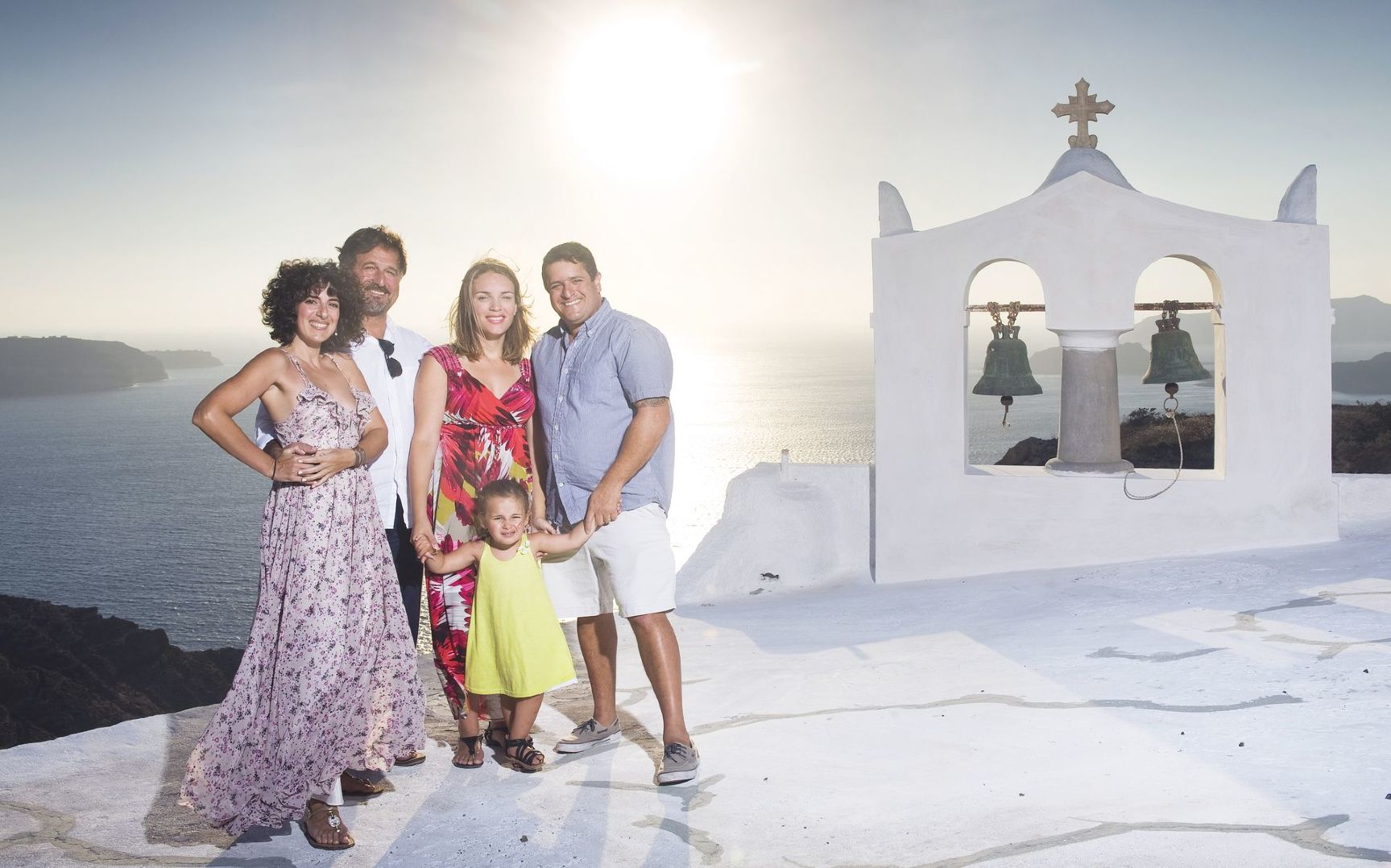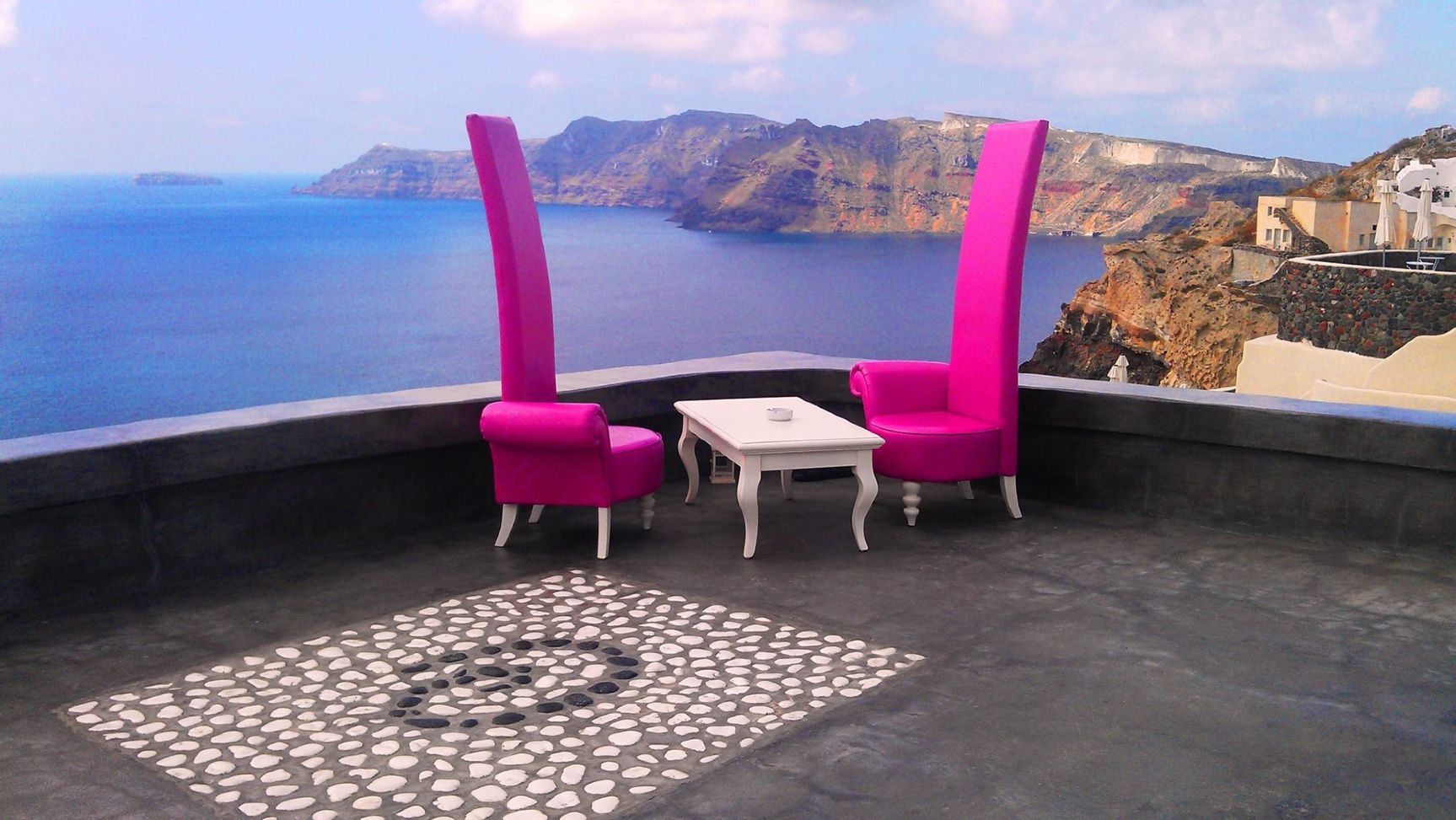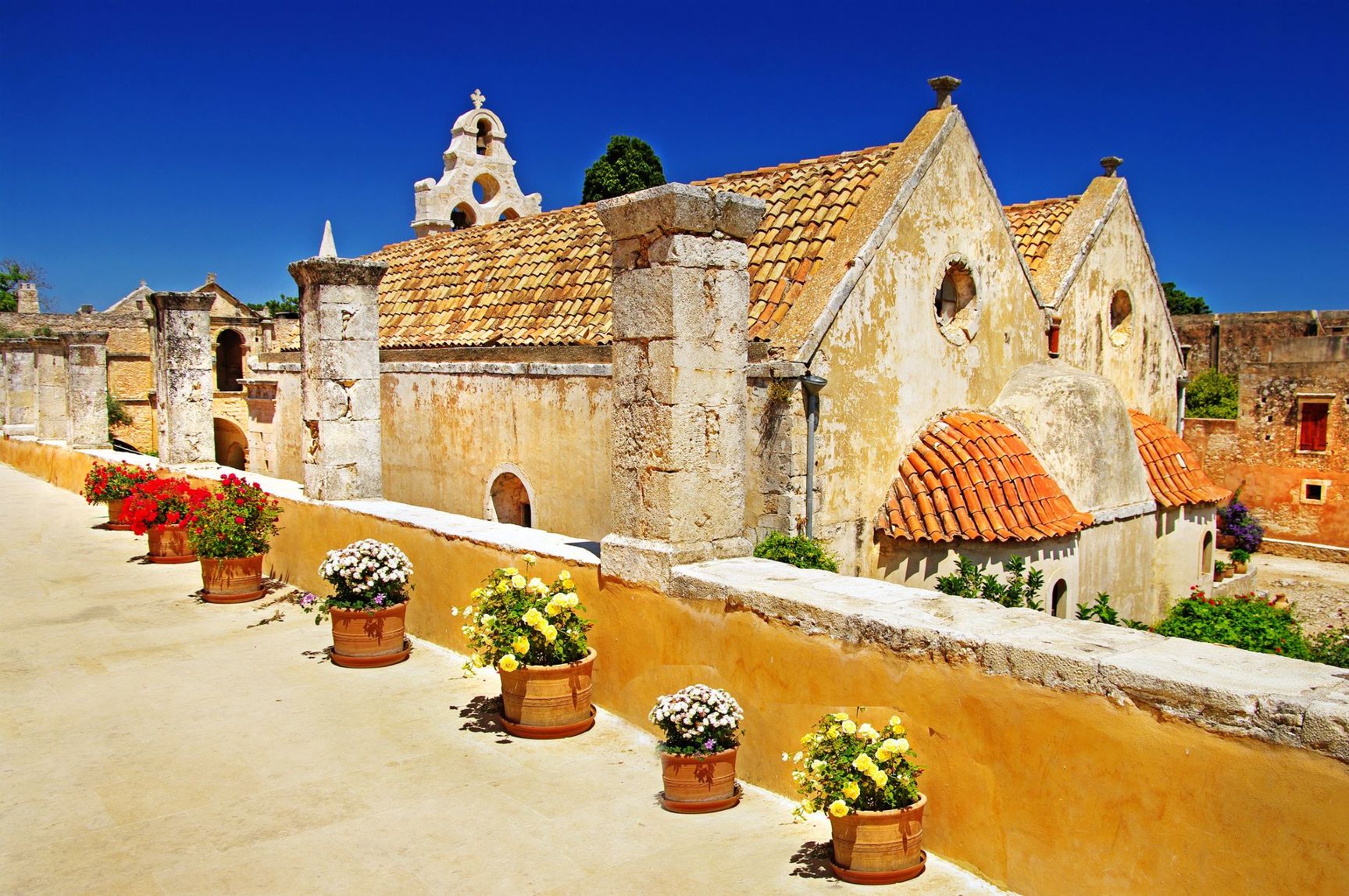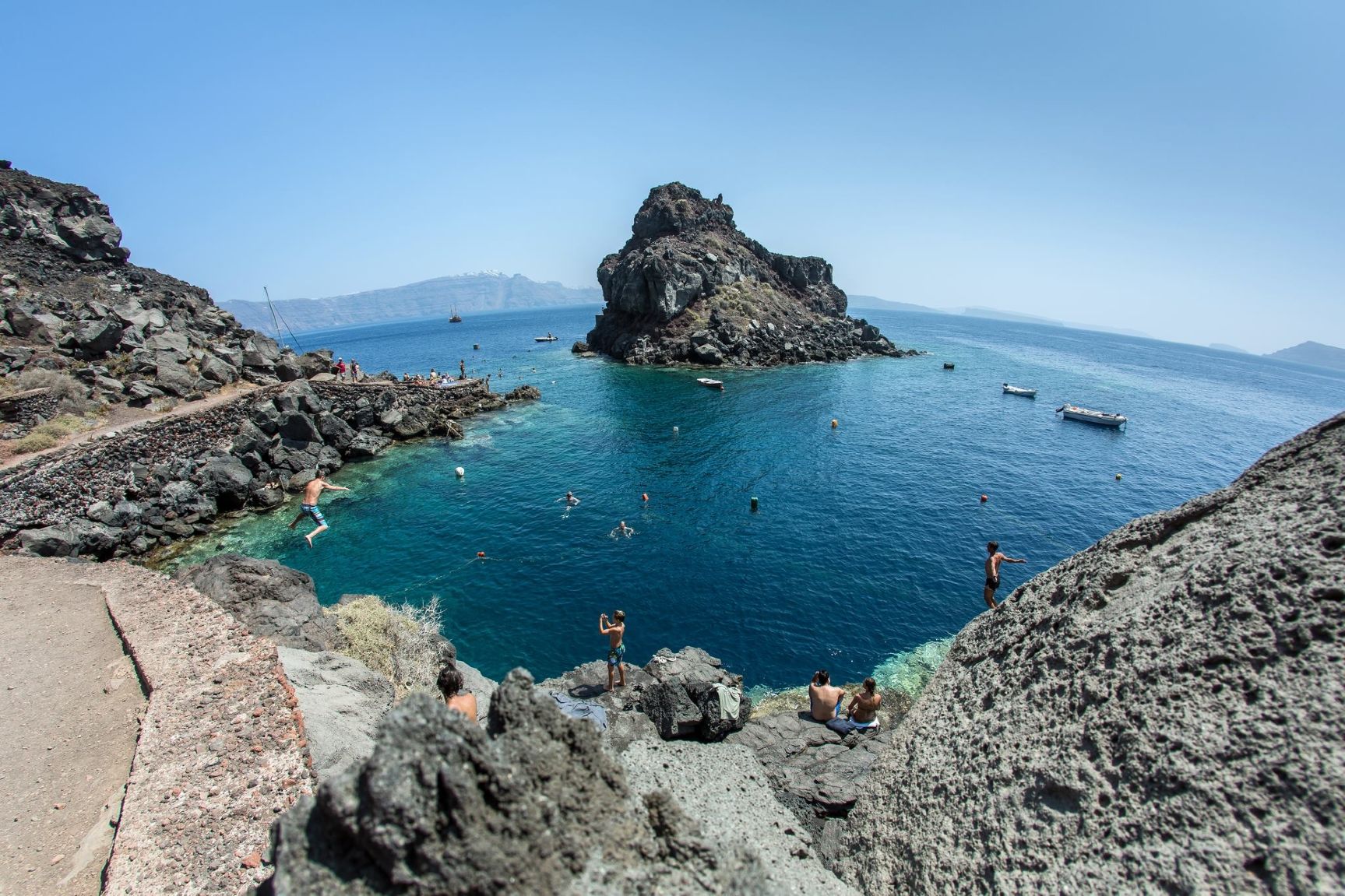 Overview
Duration:
8 Hours
This tour starts from Rethymnon
Shorter, less strenuous but equally beautiful as the renown Samaria Gorge, Imbros is the perfect gorge for those who want an easy hike. It is 8 km long, not steep and not particularly difficult, crossing a changing scenery, from its green start by the fertile Askyfou plain to its rocky end near the dry south coast, with some very spectacular sections, especially the several very narrow passages and with a good shade for several parts. Suitable for anyone in good physical condition and with no hiking experience required, a good option for families too, Imbros offers a great opportunity to descend a Cretan gorge and end by the sea, combining hiking with swimming in crystal clear waters. Solid walking shoes is a must-have to enjoy the day. After the walk, we drive to a beautiful beach, have a relaxing break and swim in the crystal-clear water of the Libyan Sea. After a late lunch at the village of Sfakia, we will return to your hotel in the late afternoon.
Tour includes:
Private transport with a/c deluxe mini van
English Speaking Hiking Guide
Entrance Tickets to the Gorge
Lunch
No. 2386 - From Rethymnon – Imbros Gorge and Sfakia with Lunch

Discuss with someone who has been there!
Live chat or call us 877 833-3454
Be inspired and get authentic up to date first hand knowledge & trip ideas.
Our travel advisors will create a unique tailor made itinerary just for you!
Pricing?
We don't believe in one size fits all types of travel packages
To find out more about the range of trips, call us
Inquire Now