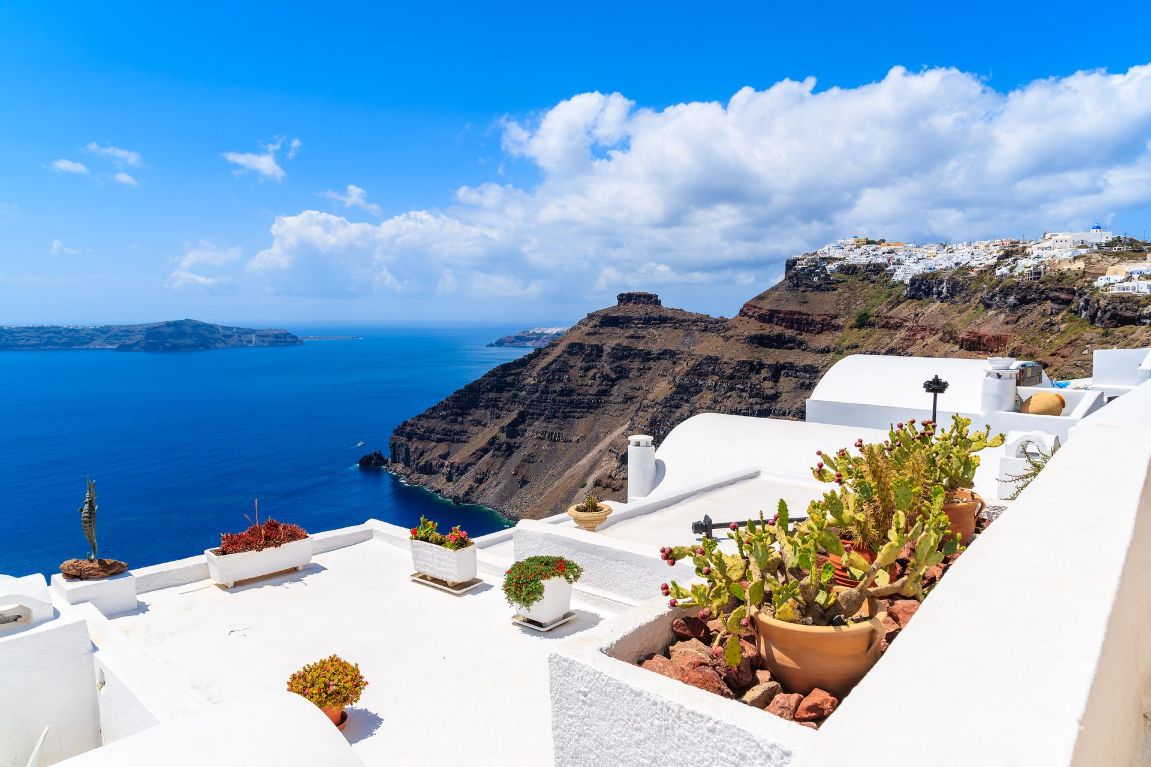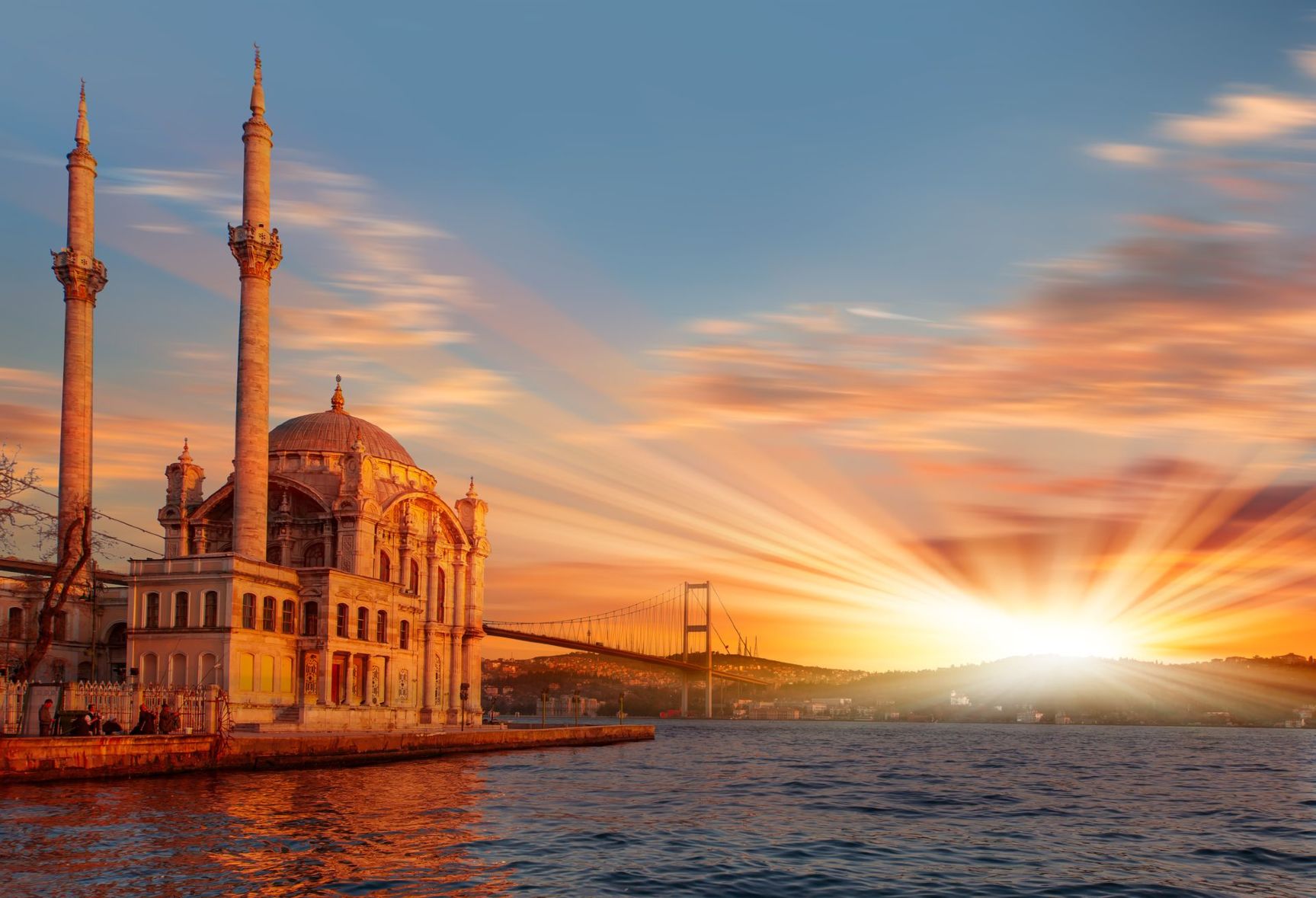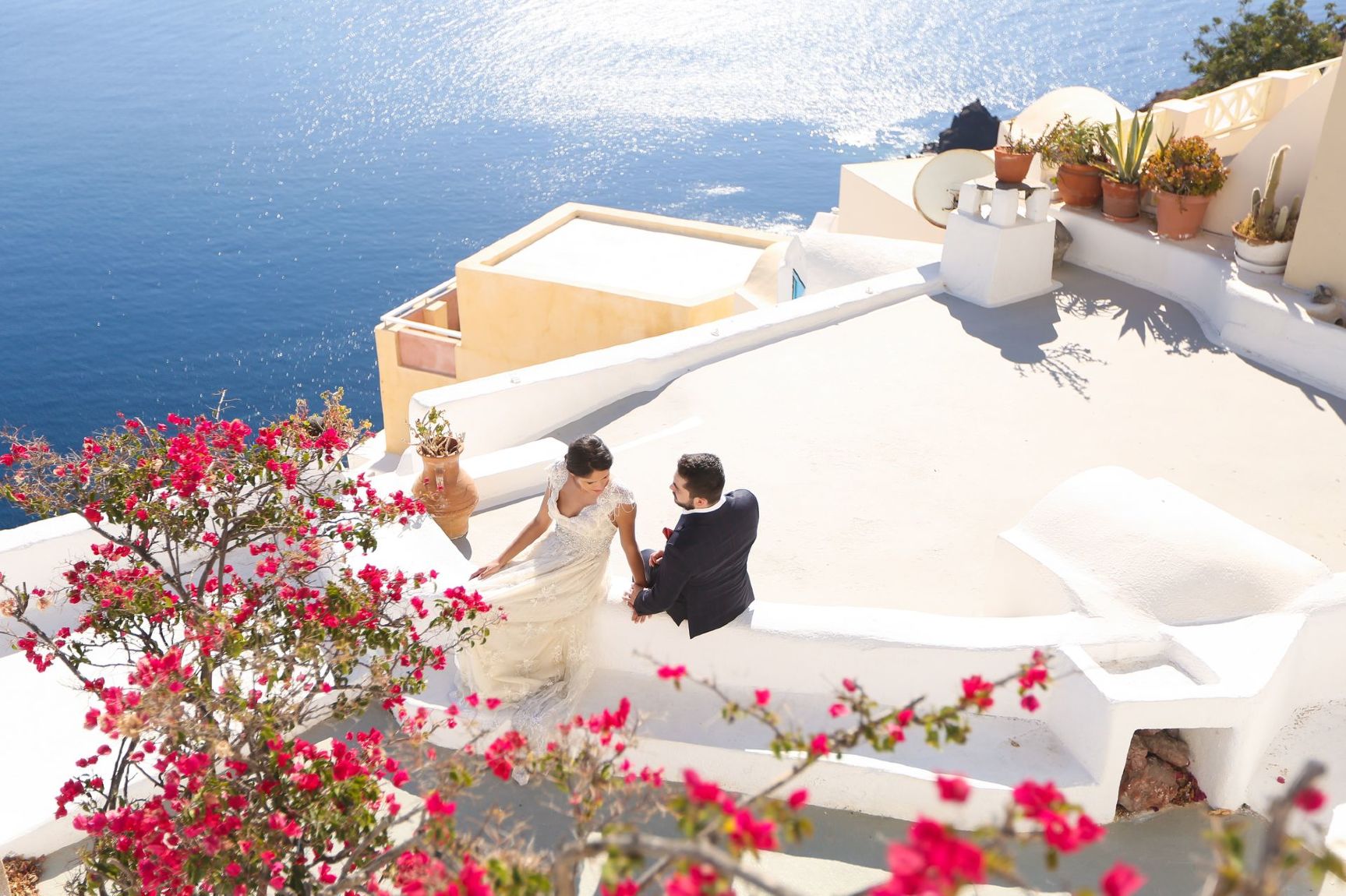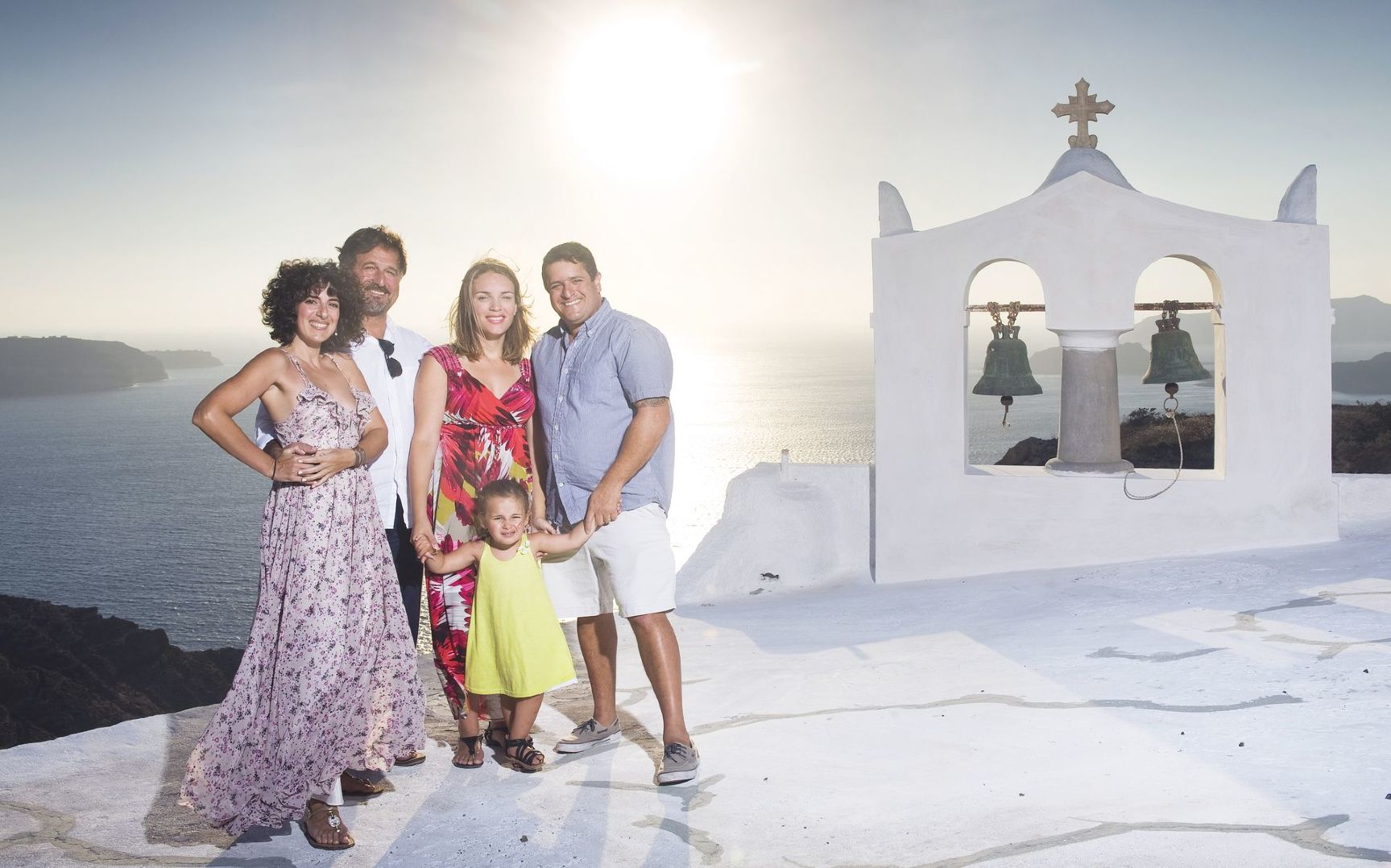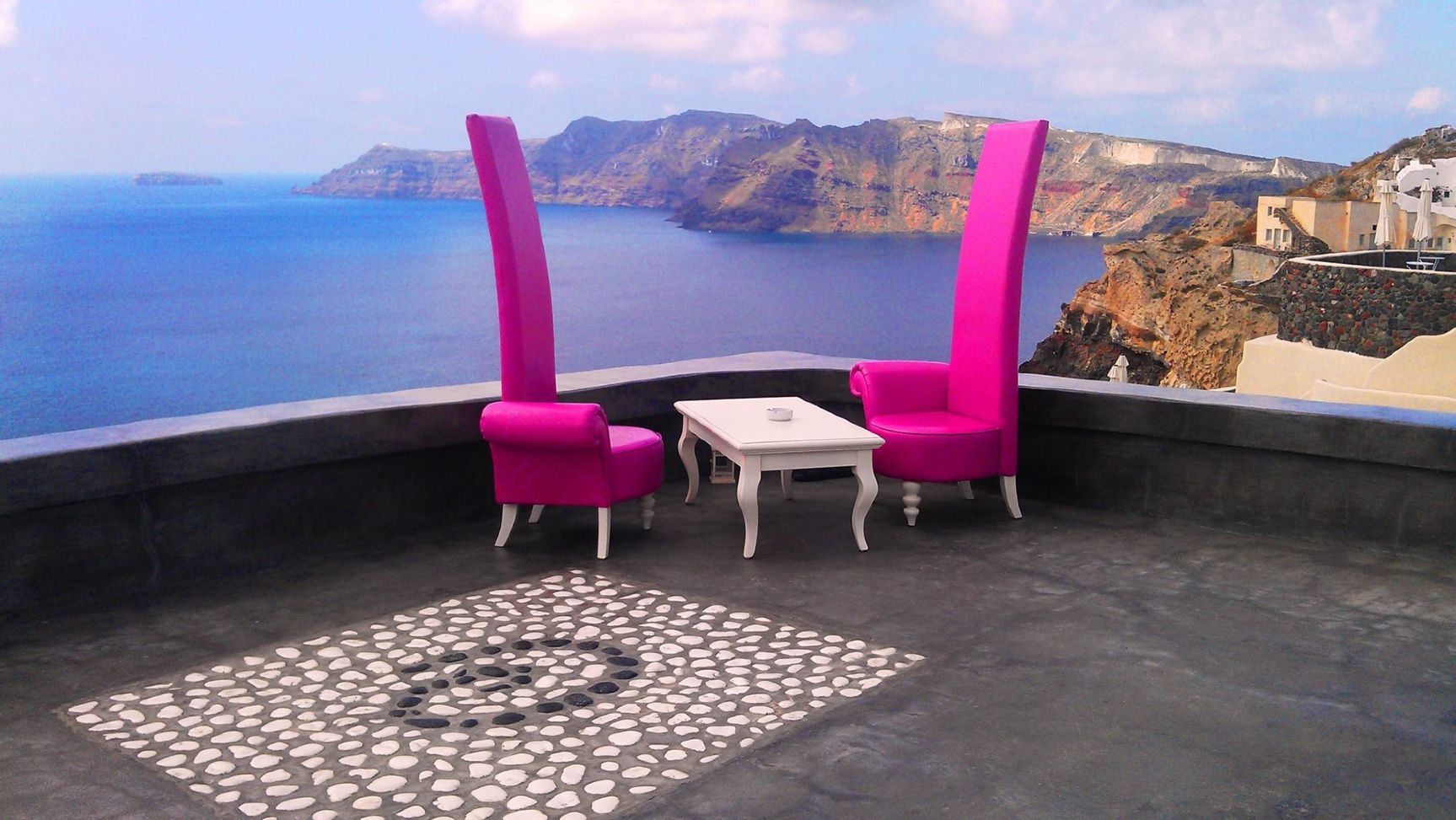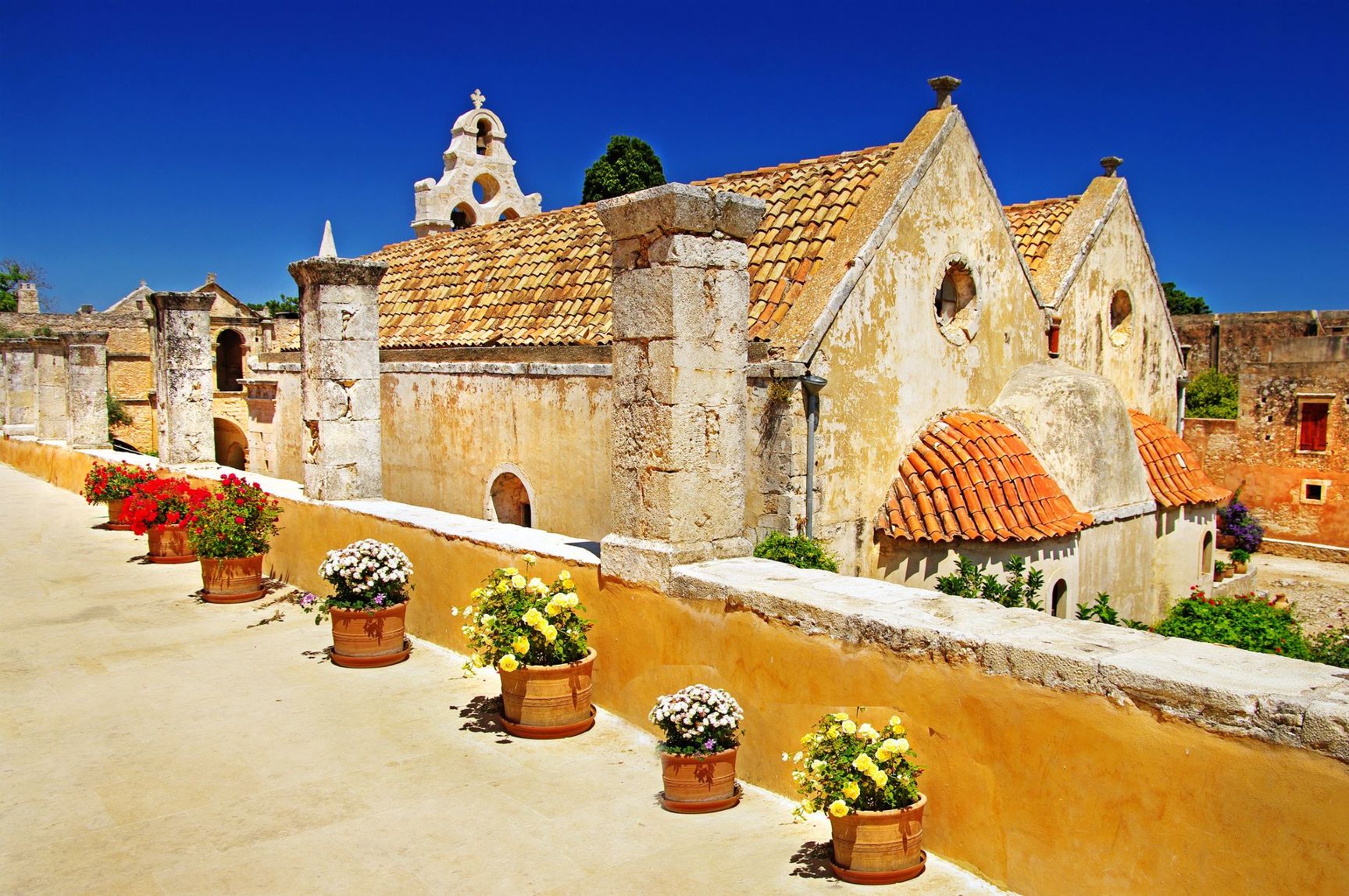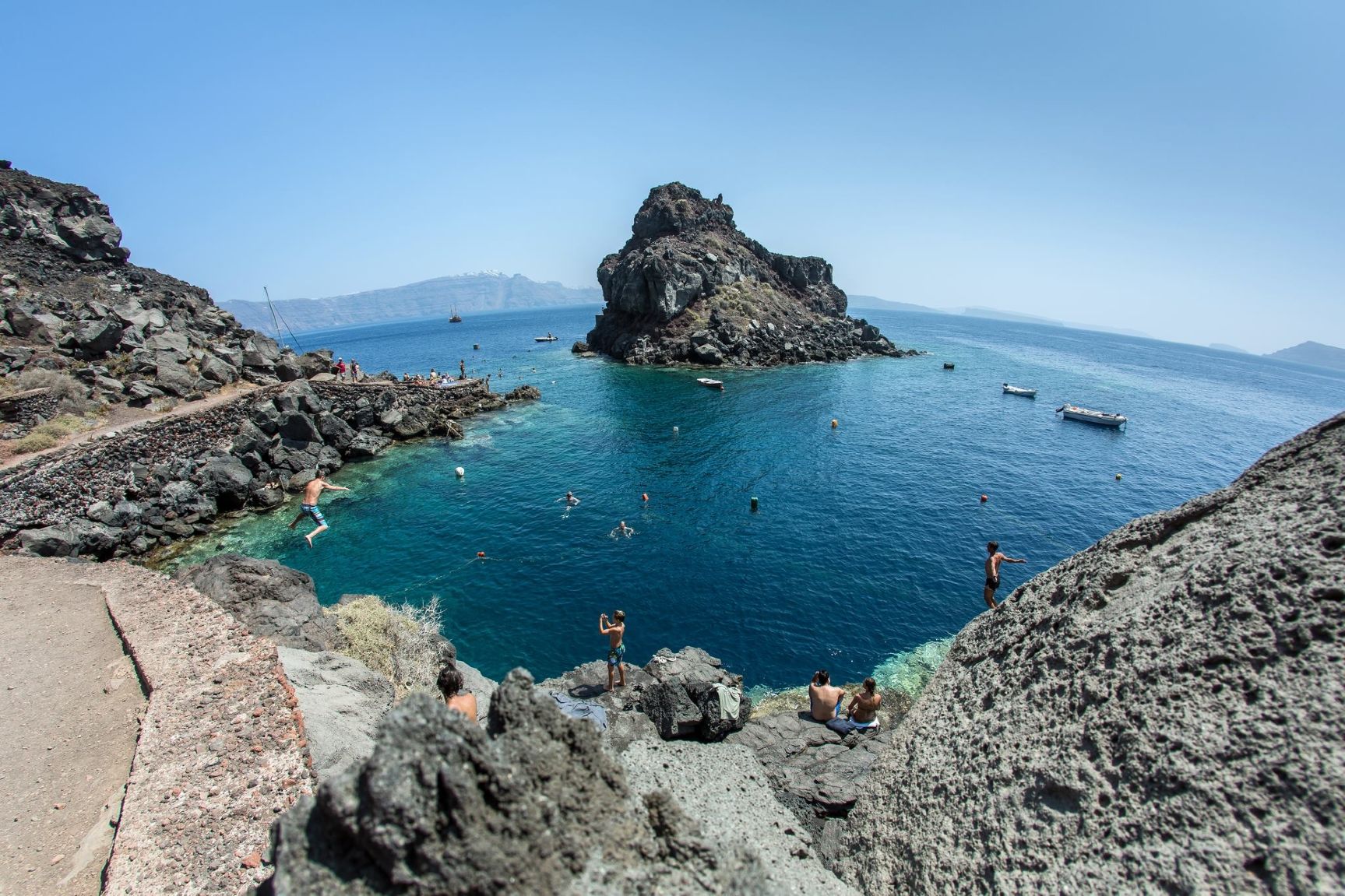 Overview
Duration:
7.5 Hours
This tour begins in Rhodes.
This trip combines two contrasting attractions: Rhodes's 'Butterfly Valley' and the neighboring island of Chalki. The valley is one of Rhodes's most beautiful spots, made up of a river running through a narrow, leafy glen. Adding to its charms are wooden bridges and the famous butterfly population. Between mid-June and mid-September, thousands of Callimorpha butterflies fill the air, attracted by the resin of the oriental sweetgum trees. Stroll along the shady footpaths and take photos before boarding the boat to Chalki.
Largely untouched by tourism, coming to this sleepy island is like taking a step back in time. You'll dock at its one and only harbor village, Emporio, where prettily painted houses cascade down the hillsides. Relax and enjoy the peace and quiet of this remote outpost. It's worth bringing your swimming gear, too.
Tour includes:
Visit Rhodes Butterfly Valley
Visit the neighboring island Chalki (regular boat not private)
No. 2662
Notes:
Meeting/ pick-up point: Hotel pick up
Start/opening time: 9:30 am
End/closing time: 5:00 pm

Discuss with someone who has been there!
Live chat or call us 877 833-3454
Be inspired and get authentic up to date first hand knowledge & trip ideas.
Our travel advisors will create a unique tailor made itinerary just for you!
Pricing?
We don't believe in one size fits all types of travel packages
To find out more about the range of trips, call us
Inquire Now