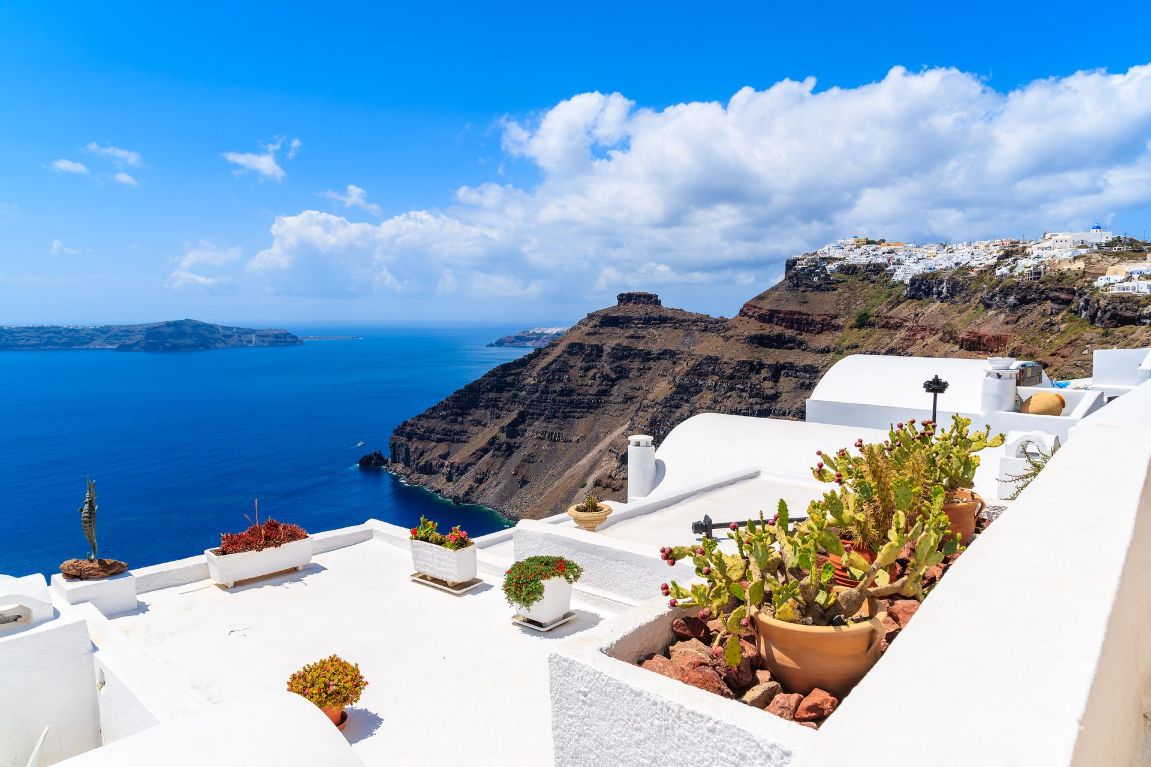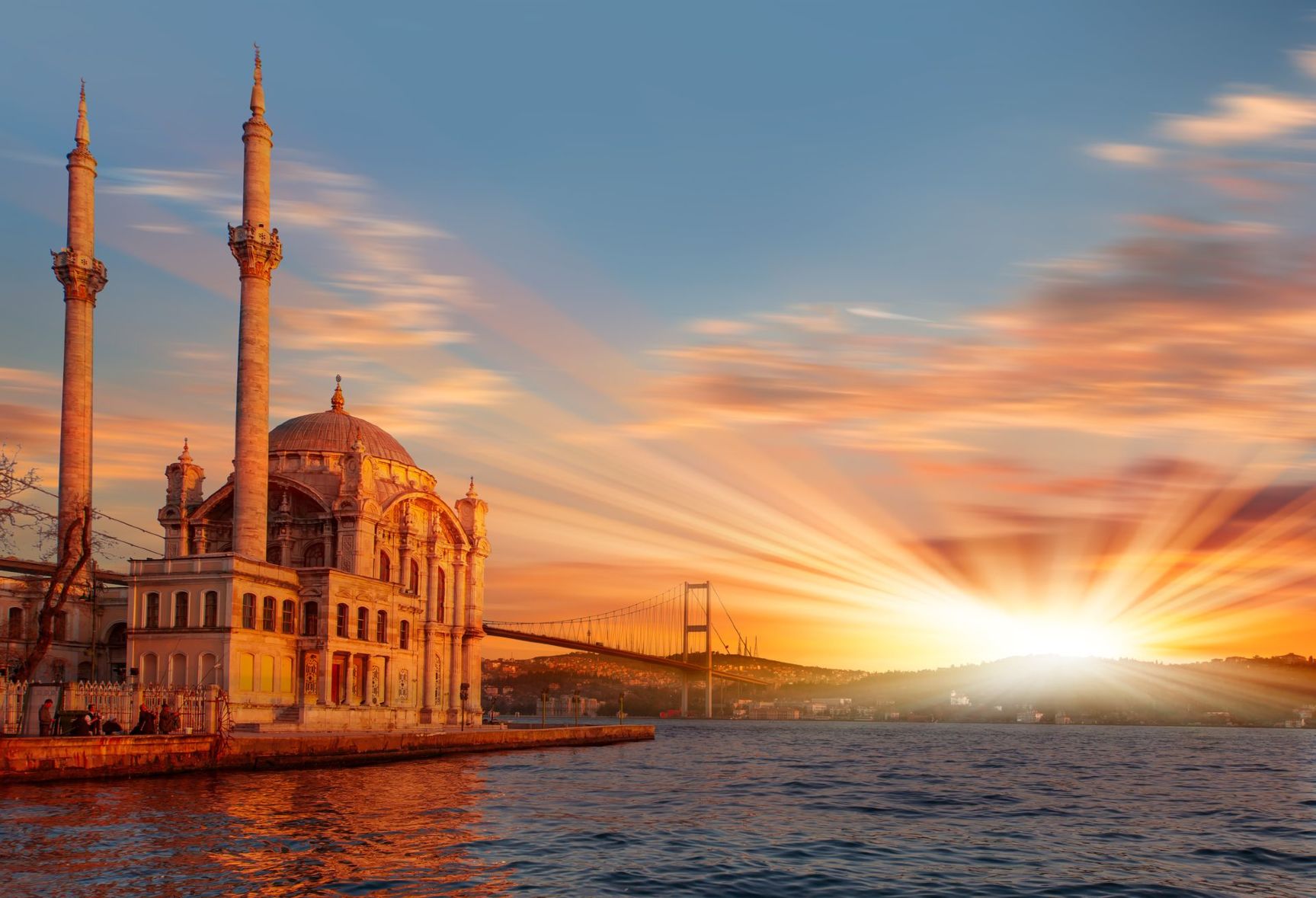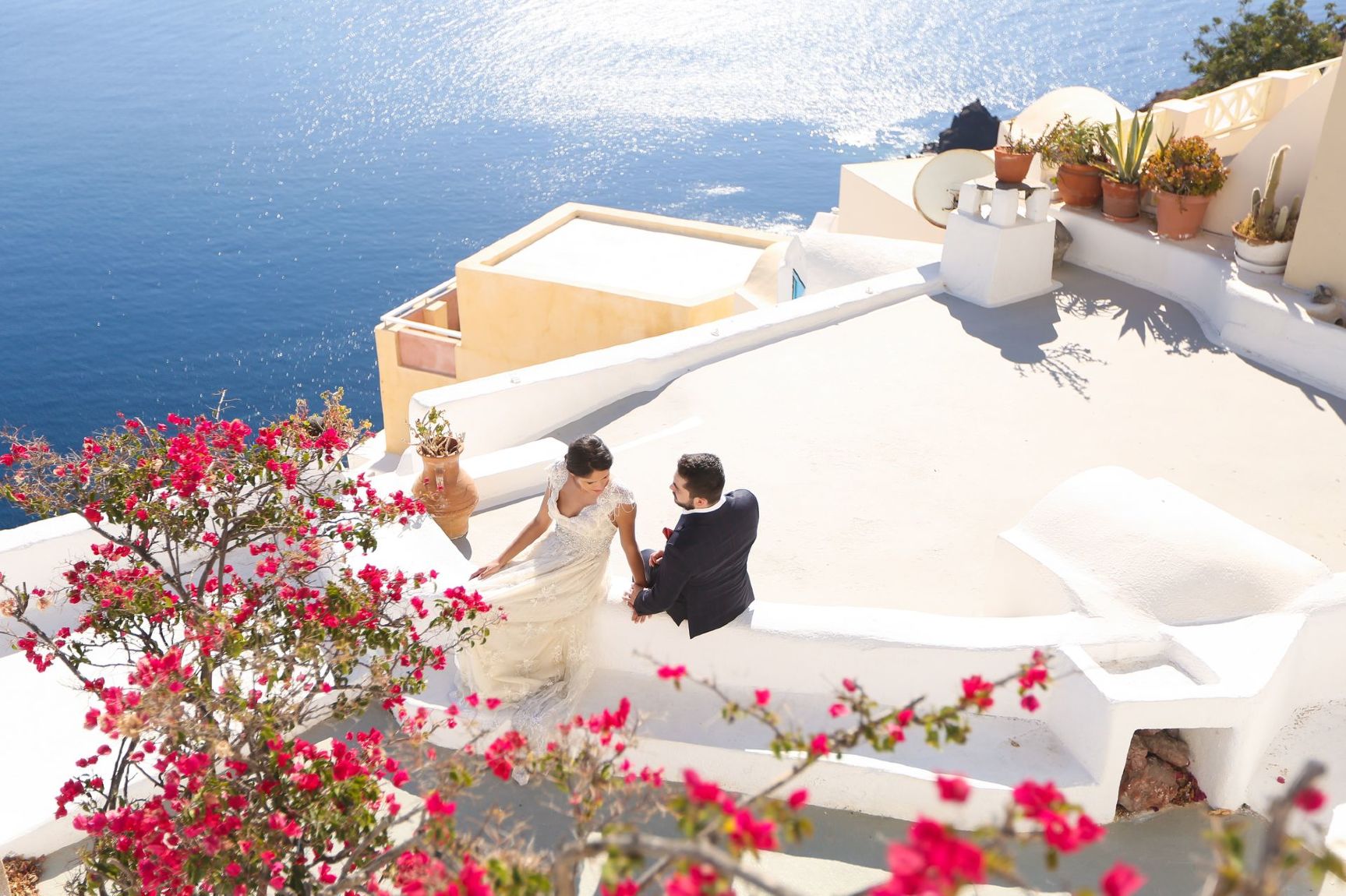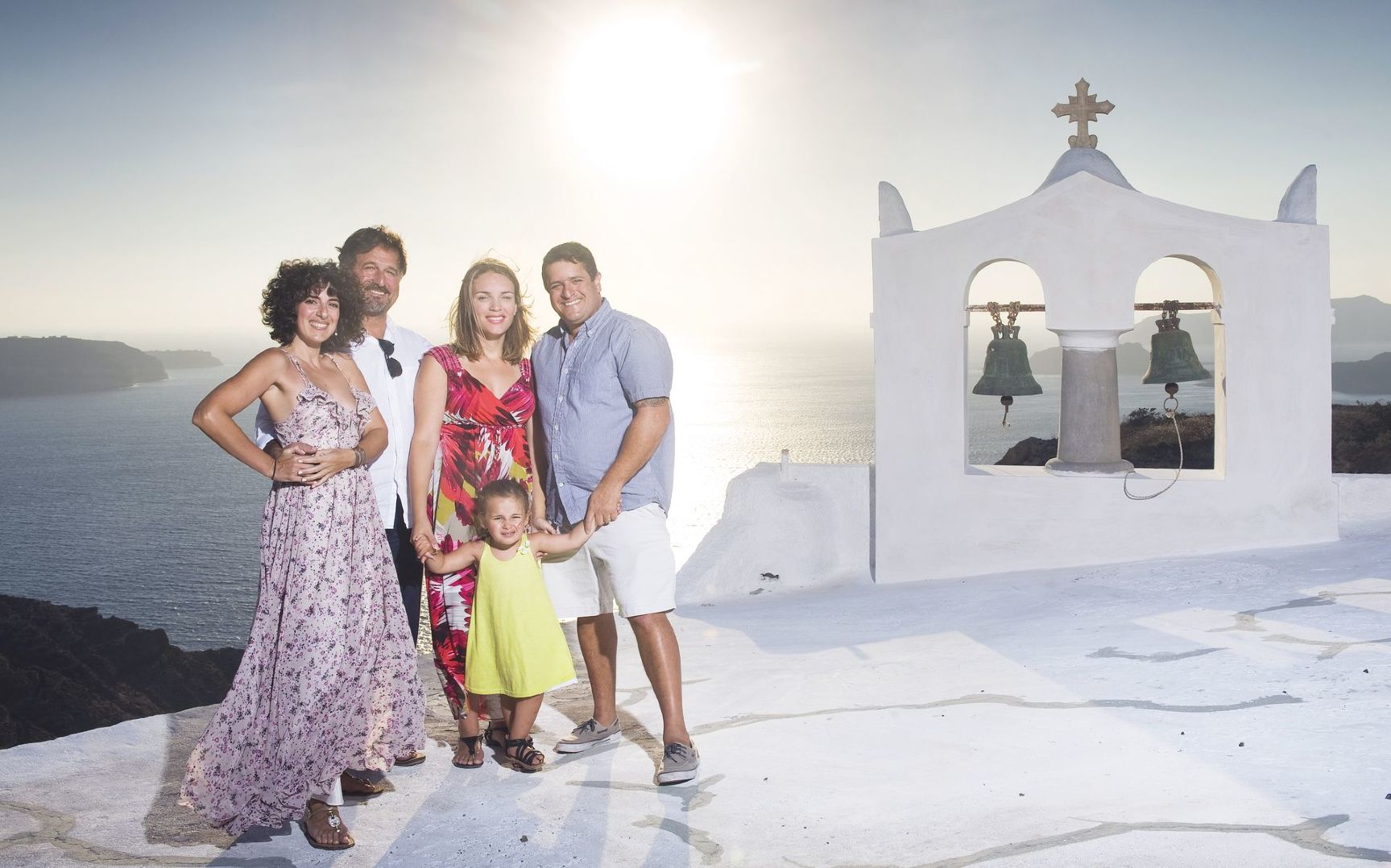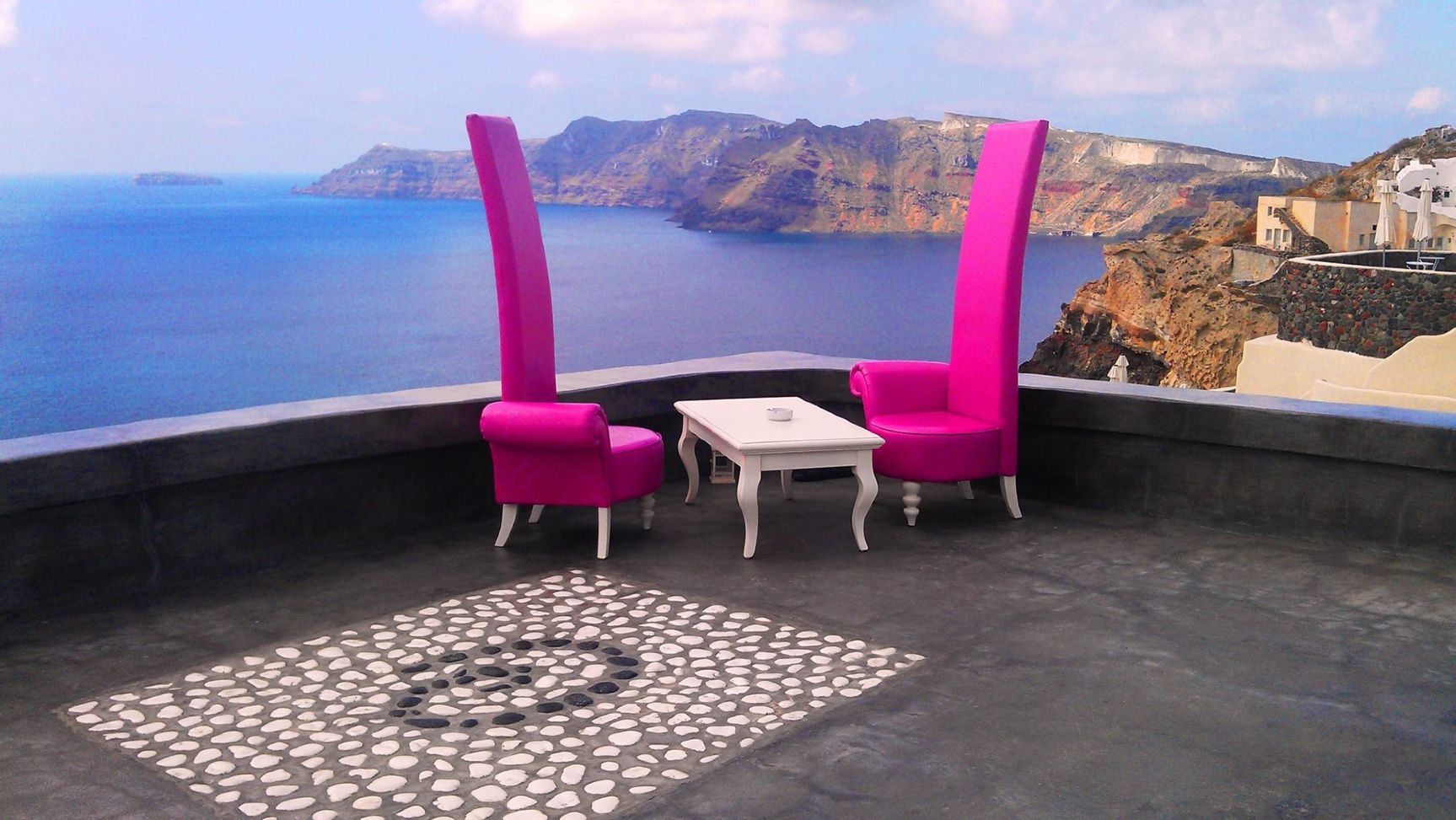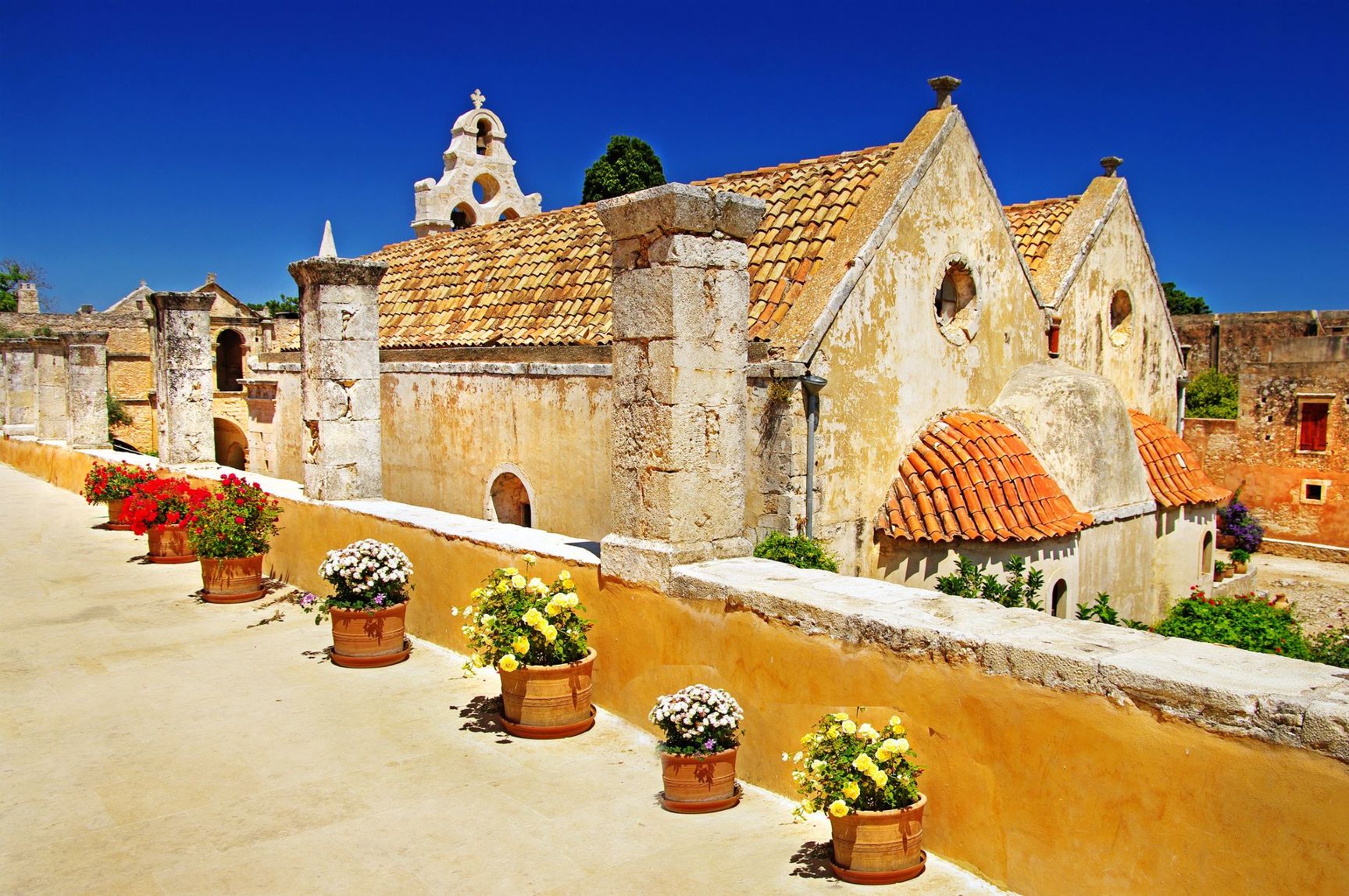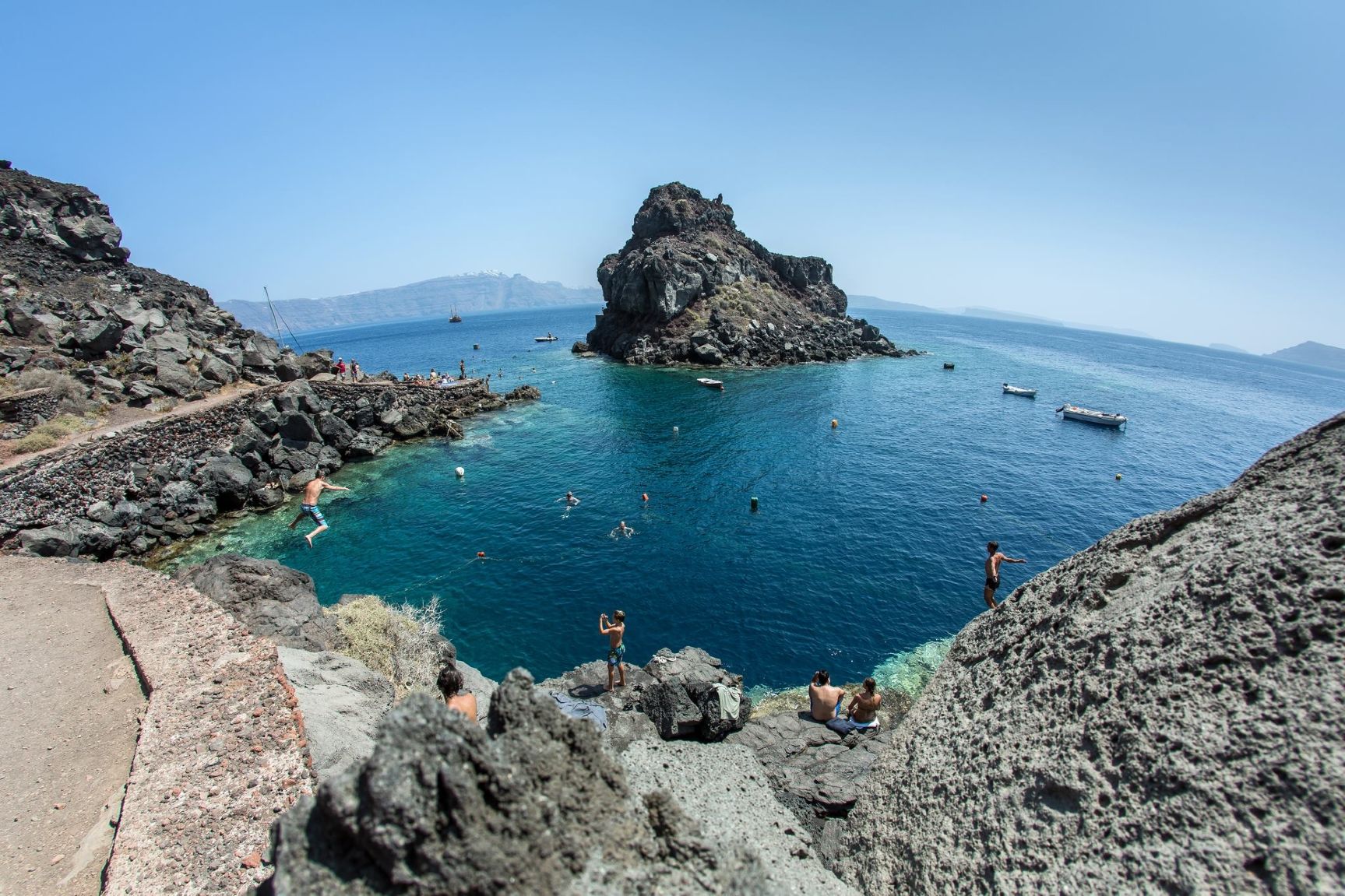 Overview
Duration:
5 Hours
Explore the presence of the Jewish community in Athens. Learn through the rich historical narrative and visit places of significance for the local Jewish community's life and history.
Your experience will start with a visit to the Athens Jewish Museum to enjoy a guided tour of the Museum's collections. Accompanied by the Museum's curator, you will be guided through the cultural heritage, history, and traditions of the Greek Jews. You will then explore the old quarter of the city, the area of Plaka, where you will discover traces from the Ancient, Byzantine and Ottoman eras.
Your walk will continue to the modern part of the city, passing by the heart of the flea market in Monastiraki and Avissinias Square, also called "Yousouroum" after a Greek Jew (Noah Yousouroum) who opened his shop in the area in 1863.
You will then proceed with a visit to the Ancient Agora, the heart of Ancient Athens and the primary locus of the social, political, and financial life, throughout the ages.
Your tour will end in Thission area, after a visit to the New Holocaust monument, as well as to one of the two functioning Synagogues (Beth Shalom OR Etz Hayyim).
Tour includes:
5-hour private guided tour
1-hour private guided tour by an English speaking curator of the Jewish Museum
1-hour private guided tour to the ancient Agora
1-hour private guided tour to one of the Synagogues of Athens
Walking city tour
Hotel pick-up (walking)
Private services of a state-licensed guide
Entry fees to the archeological site
Jewish Museum and Synagogue
All taxes.
Notes:
This tour does not include entrance and guided tour to any archeological site.

Discuss with someone who has been there!
Live chat or call us 877 833-3454
Be inspired and get authentic up to date first hand knowledge & trip ideas.
Our travel advisors will create a unique tailor made itinerary just for you!
Pricing?
We don't believe in one size fits all types of travel packages
To find out more about the range of trips, call us
Inquire Now