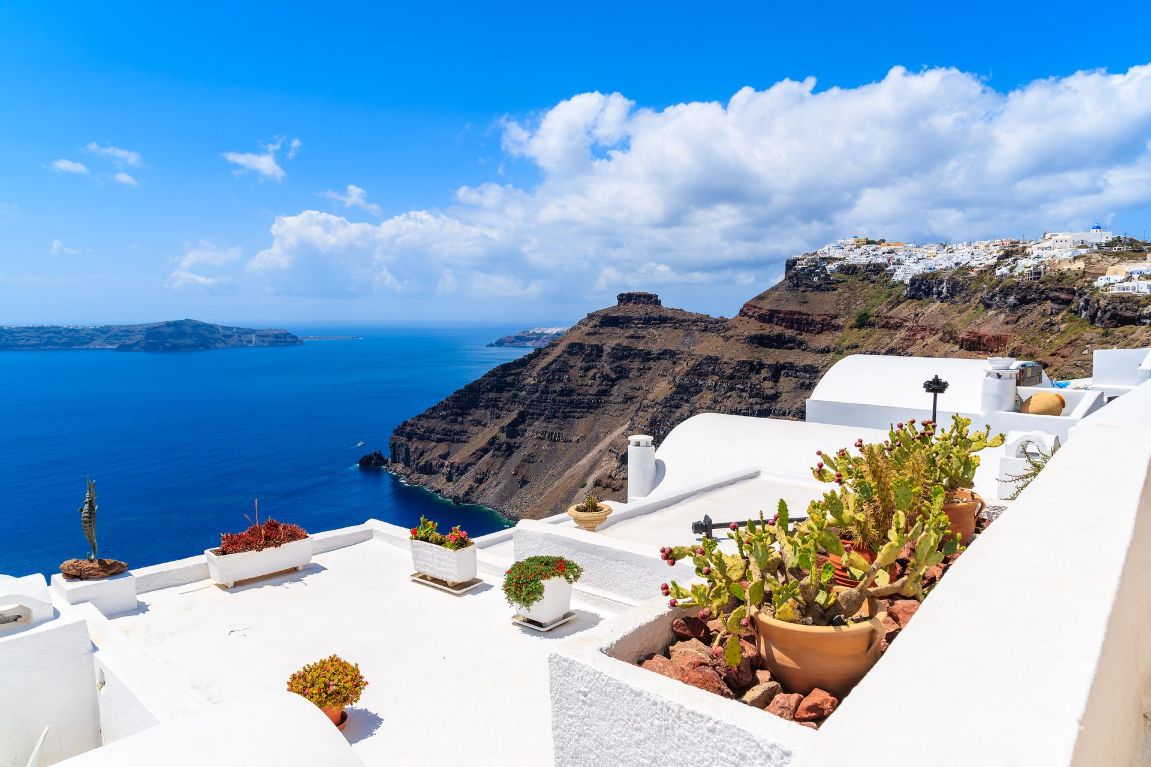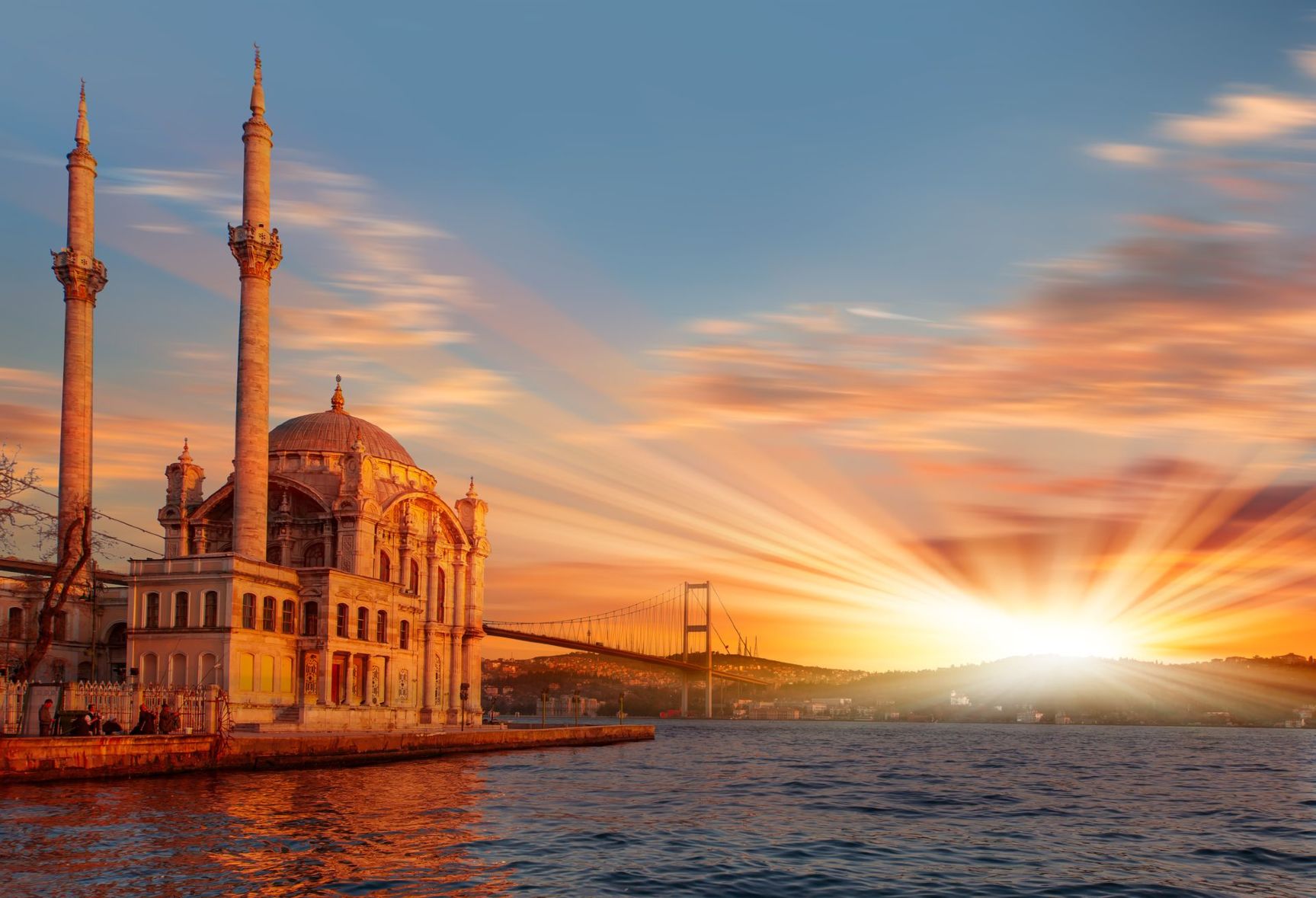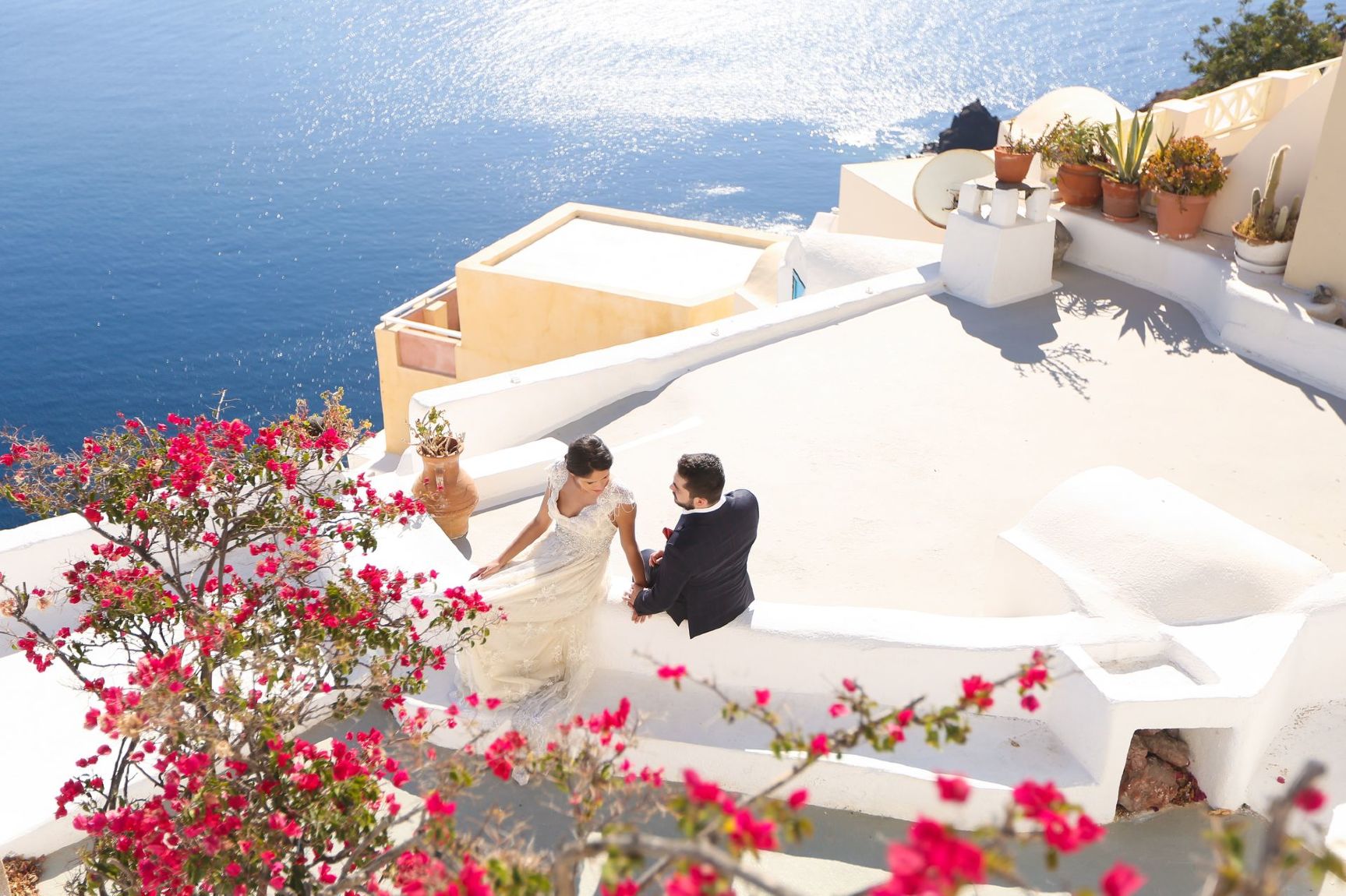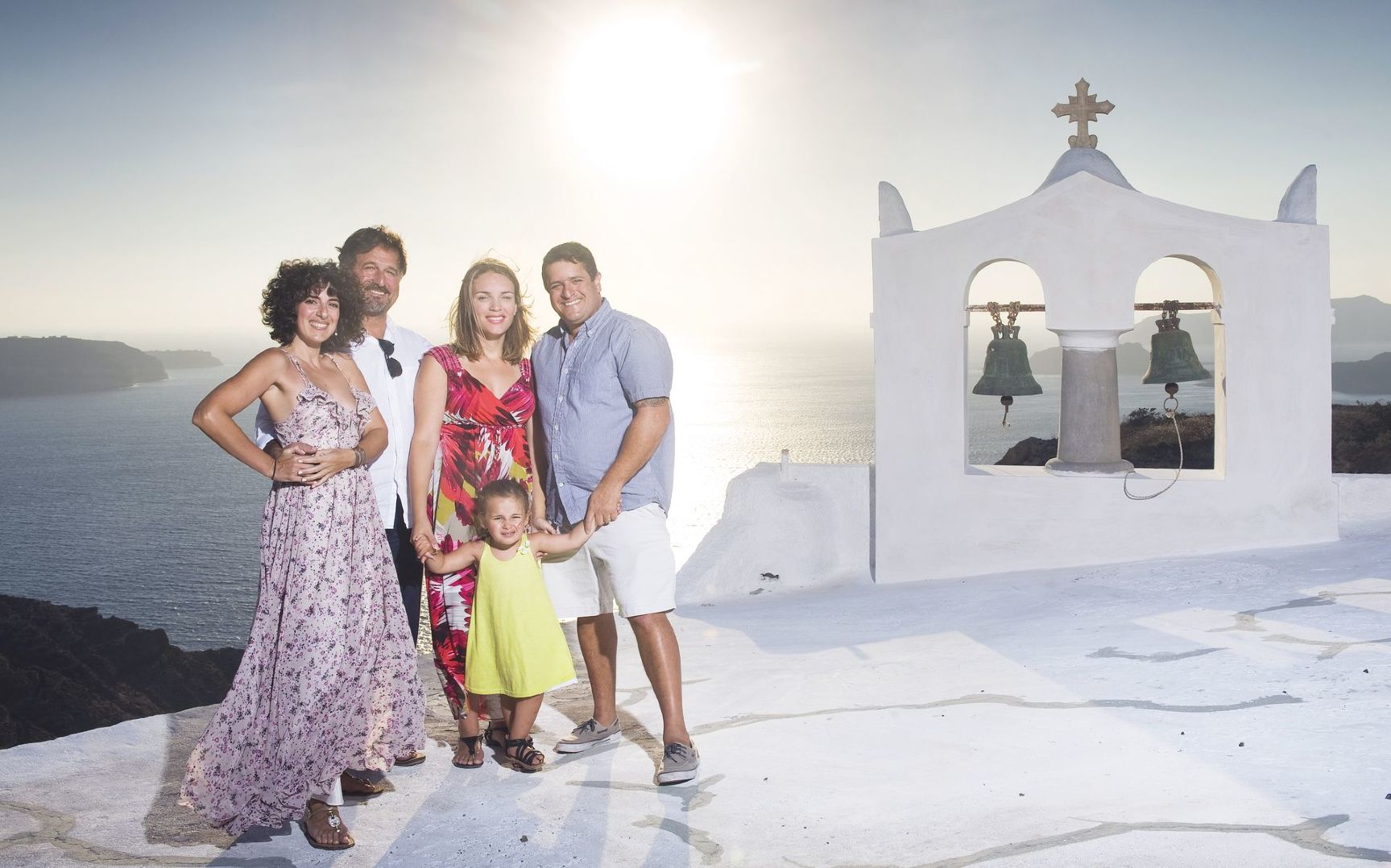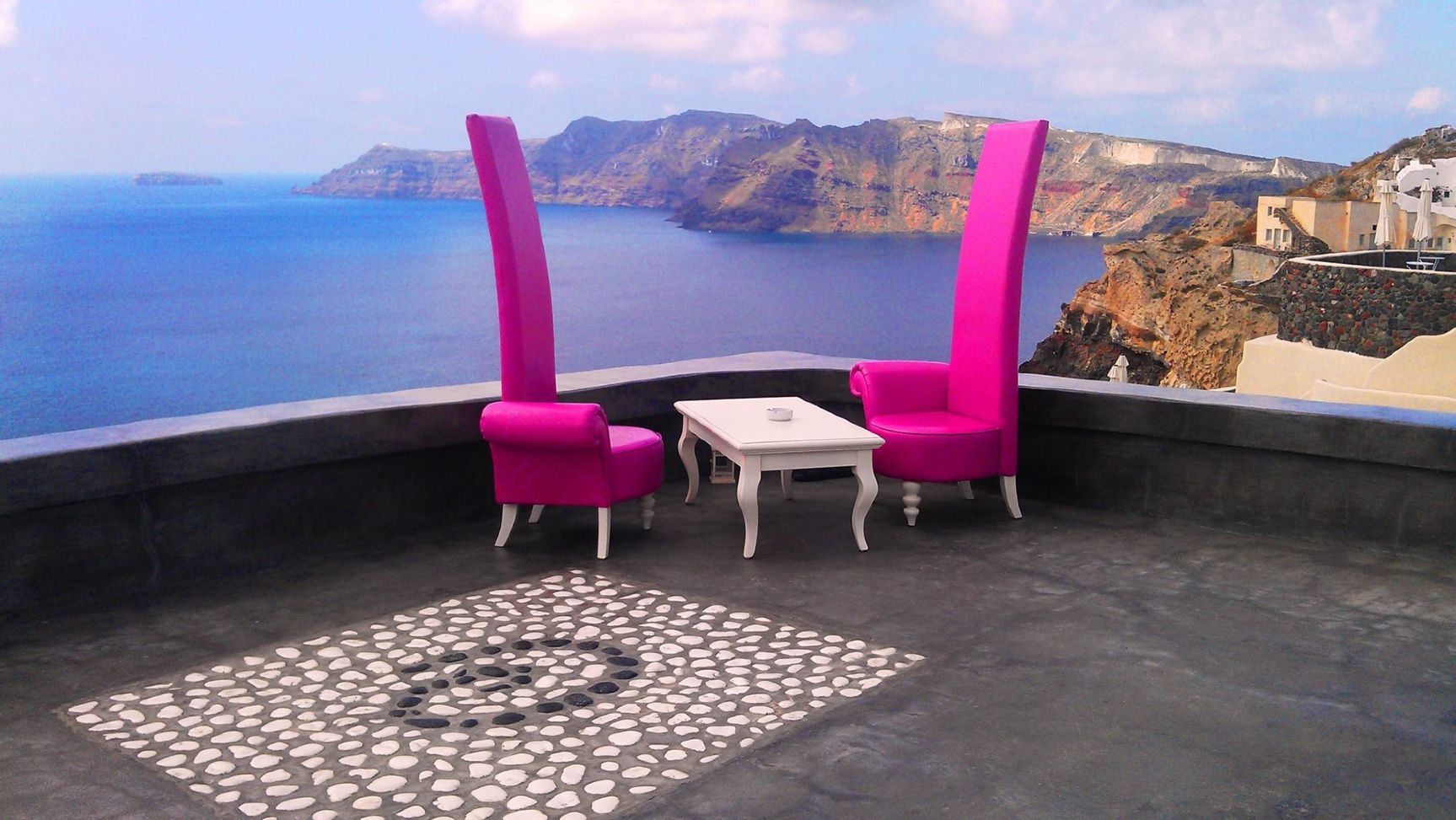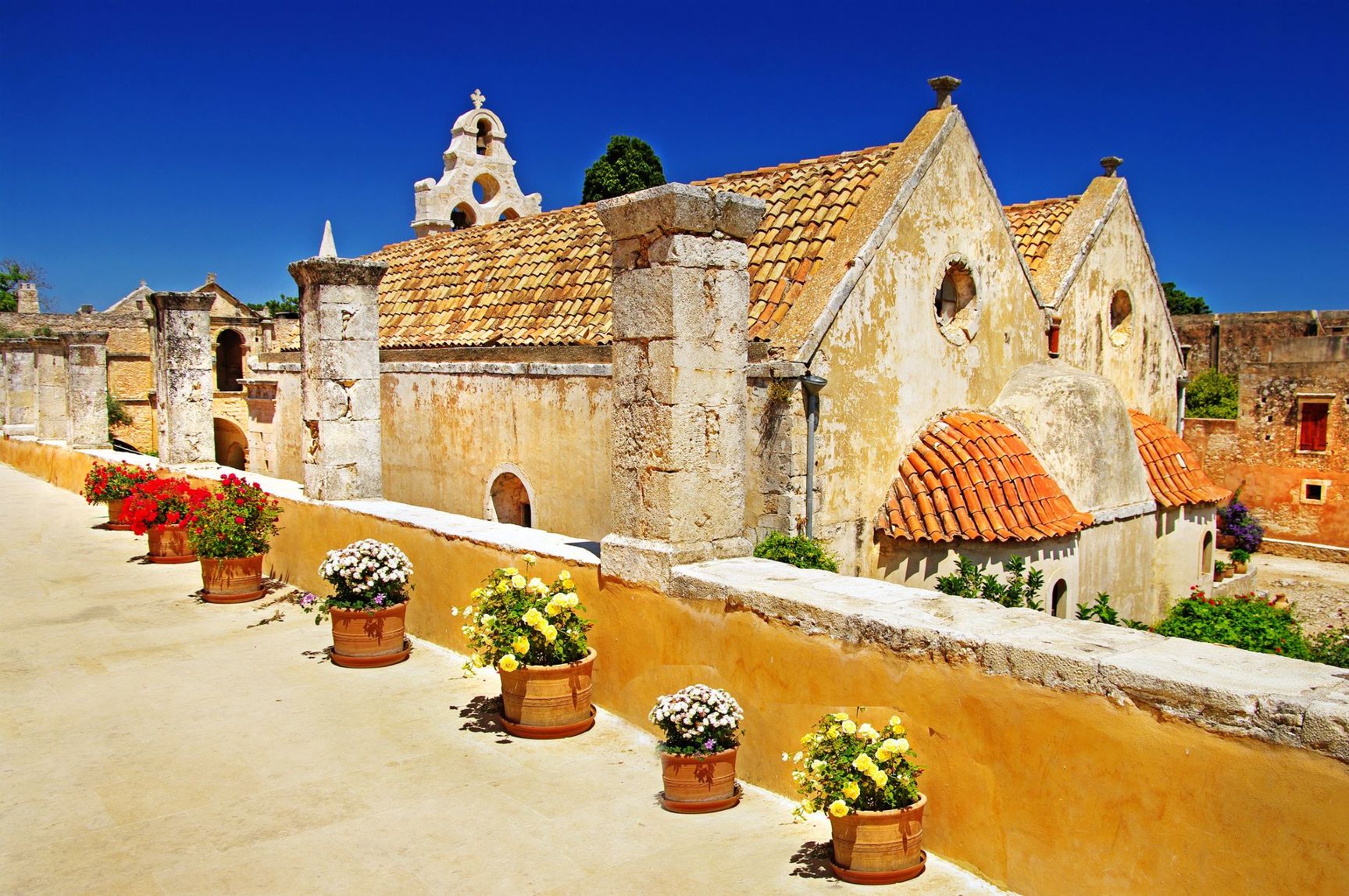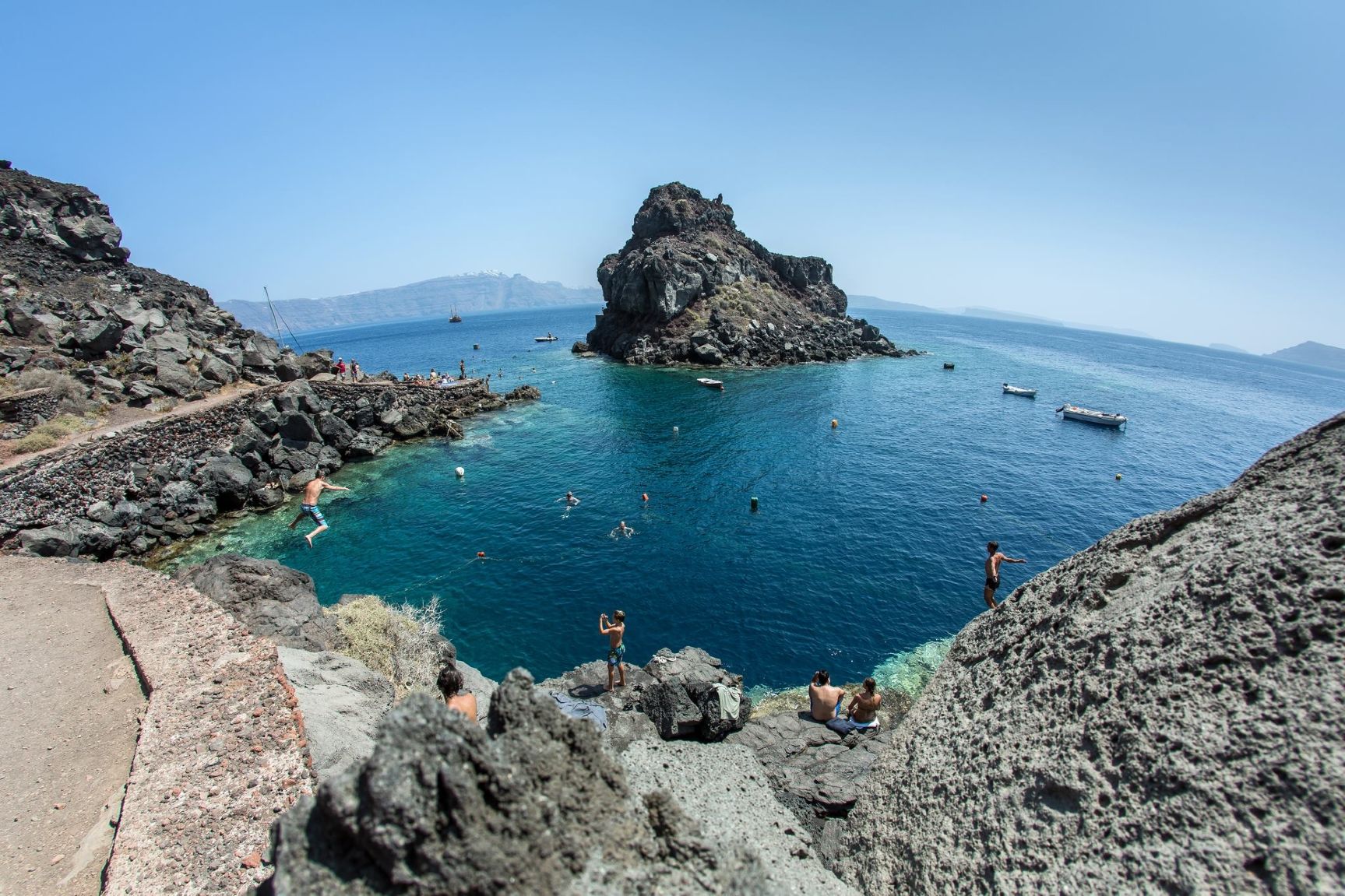 Overview
Duration:
2 Hours
Grasp the history of this ancient metropolis by visiting one of the world's most famous monuments, the Acropolis. You will ascend to the top of the sacred rock of the Acropolis to be confronted by the world's most important structure in history, the Parthenon. Once there you will not only admire its magnificent monuments but you will enjoy a guided tour which will reveal the magnitude and the rich heritage of Athens and cultural achievements of the Greek civilization of the Golden Age.
Highlights:
Admire significant landmarks and take in stunning panoramic views
Visit the Acropolis
Enjoy a private guided tour with an experienced licensed guide
Tour includes:
2 hour private guided tour to the Acropolis by a state-licensed guide
Private services of a state licensed Insider guide
Entrance fees to the Acropolis
Notes:
Private Flavors of Athens and the Acropolis (full day tour split in two)

Discuss with someone who has been there!
Live chat or call us 877 833-3454
Be inspired and get authentic up to date first hand knowledge & trip ideas.
Our travel advisors will create a unique tailor made itinerary just for you!
Pricing?
We don't believe in one size fits all types of travel packages
To find out more about the range of trips, call us
Inquire Now